Life Style
Visit Ouigeek Store and Choose Your Best Outfit for the Day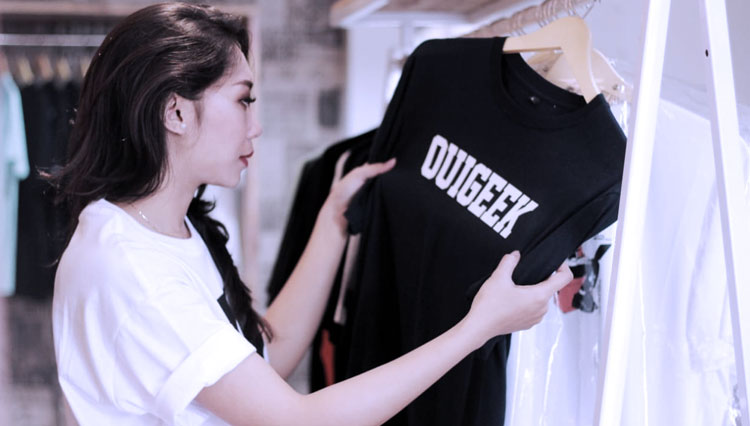 TIMESAUSTRALIA, MALANG – Ouigeek Store is a distribution outlet that sell sells modern clothing especially for the youngsters. This outlet is located in Jalan Raya Sengkaling, Dau, Malang, East Java.
The store was opened about a year ago. The store has a minimalist modern look that will make you more comfortable while choosing your outfit.
"We give you qualified products starting from t-shirts, jacket, shirt, shoes, bag, and many more," The Owner of Ouigeek Store, Mahesa Rama Sadawira said.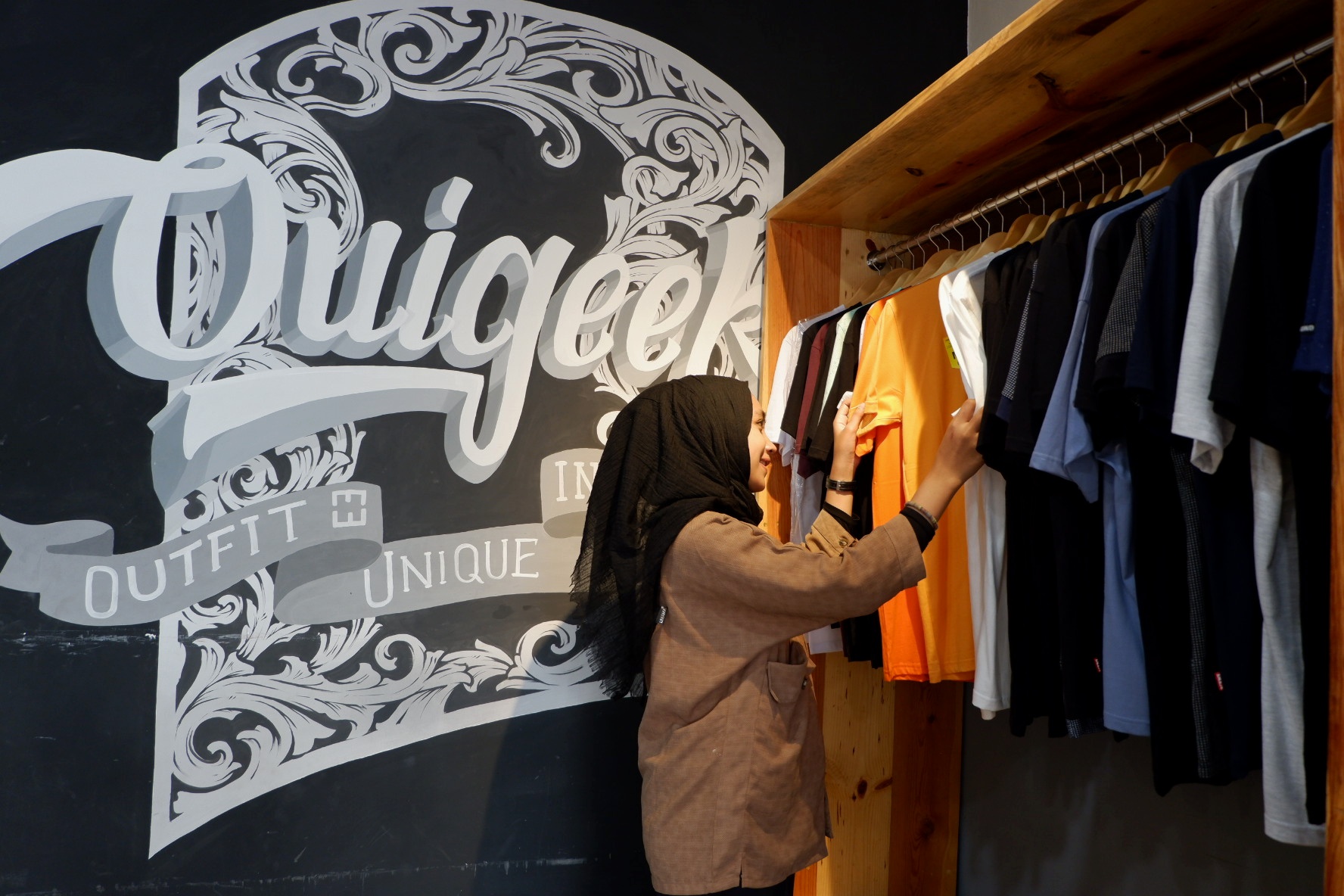 In addition, he also said that all the products in his store was made in limited number. He tried to always get a new fresh stock for his customers so they won't get bored with their products.
There are around 10 top brands offered by the store. Some local and foreign products displayed on the store such as thrasher, Uniqlo, Stussy.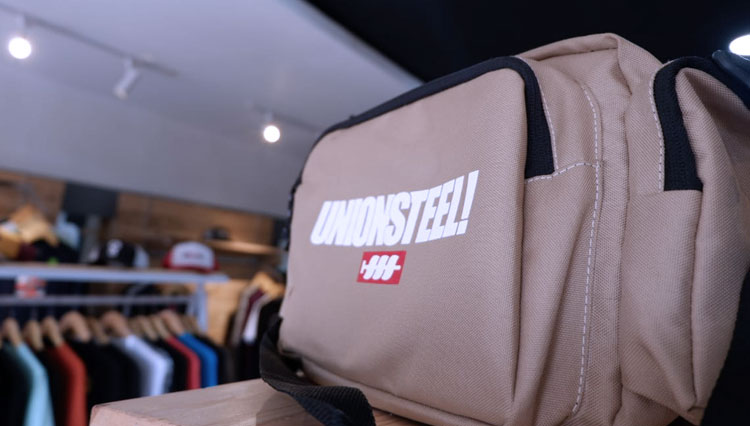 You could get Ouigeek Store products starting from IDR 140 K to IDR 600 K depends on the variety. You could also get special discount for all purchases. The store is open daily from 10.00 to 20.00 local western time. For more information you could check and follow their Instagram account @ouigeekapparel. (*)