Life Style
This is How Fave Hotel Mataram Took Their Loyal Customers to Reduce the Plastic Waste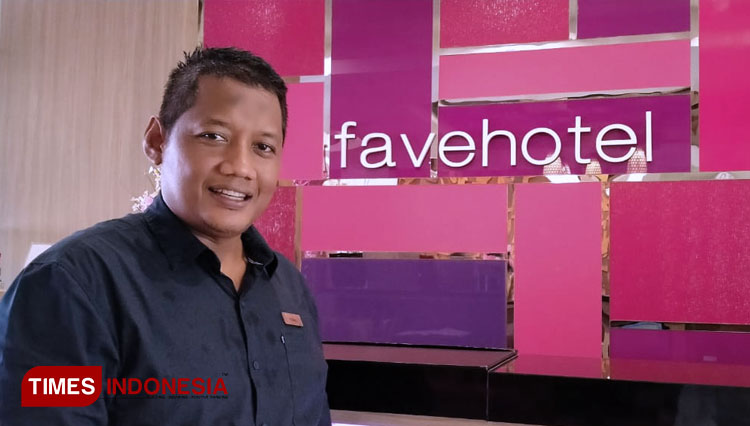 TIMESAUSTRALIA, MATARAM – In order to support the local government of West Nusa Tenggara on zero waste program, Fave Hotel Mataram took their loyal customers to join them to reduce the use of plastic products.
"To support this program Fave Hotel Mataram doesn't provide the guests with plastic straw or mineral water on plastic bottle anymore," Yono Sulistyo, the General Manager of Fave Hotel Mataram, said on Wednesday (8/1/2020).
According to Yono, Indonesia has become the second world's biggest ocean waste producer after China. And the Face Hotel Mataram is trying to reduce it.
"As a substitute we provide our customers with water jug or mini dispenser at their room. We also use a paper straw as the substitute for plastic straw" he added.
The guests quite cooperative and welcome this program with an open hand. They even gave positive reviews about this program and left the hotel with a big smile.
"Most of our loyal customers didn't complain about it. They even supported our program in reducing plastic waste and never ask about plastic straw anymore," The General Manager of Fave Hotel Mataram said. (*)