Life Style
Swiss Bell Inn Took Malioboro to Their Hotel to Celebrate the New Year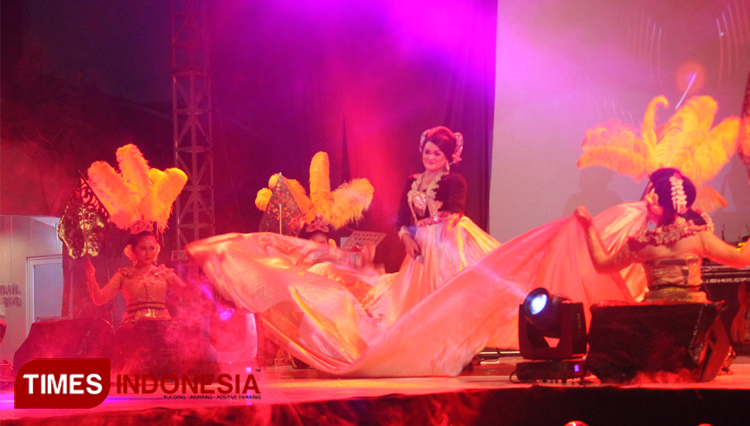 TIMESAUSTRALIA, YOGYAKARTA – In order to pamper their guests on the new year's eve celebration Swiss Bell Inn brought up Malioboro as their main theme. Located on their hotel this party was attended by more than 250 guests.
The party which was held in Tuesday night (31/12/2019) presenting several interesting attraction that stole the guests' attention. The hotel held a cabaret show combined with magician show and fire dance.
Each of the corner of the hotel were filled with typical Malioboro decoration such as lamp post, etc. Some angklung music were also played to accompany the dinner.
The party took place on the pool area. Several eye catching photobooth were prepared by the hotel management for their guests to take some picture.
"Malioboro has become one popular attraction lately, and we would like to bring it up for our loyal guests," Erwinda Moonika, The Assistant Sales Manager of Swiss Bell Inn said.
Swiss Bell Inn also took several local MSMEs to participate on their party by displaying their products on several booth the hotel has provided. You could have some products such as batik, shoes, bag, even some local food displayed on their booth. (*)