Economy
The Mayor of Malang: Pandaan-Malang Highway Could be a Good Chance for the Local Community to Start a Tourism Business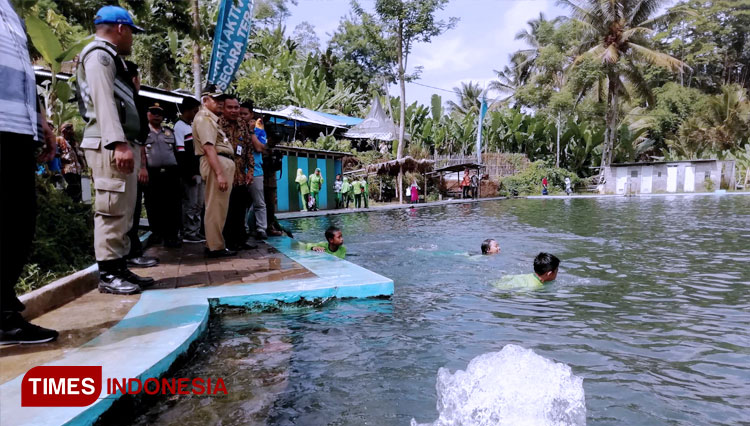 TIMESAUSTRALIA, MALANG – The Mayor of Malang saw that there is a huge potential tourism for the local community of Pakis Malang after the grand opening of the Pandaan-Malang highway.
The highway which exited around the area will become a chance for the local community to attract more visitor to visit the local tourist attractions.
"The local community must be brilliant and prepare themselves to take any chance that could give benefit for them especially in tourism sector," The Mayor said while visiting Pakis village on Friday (20/12/2019).
Still according to him, there has been several local tourist destination that should be optimized such as the Embung Cempaka and Wendit Lanang Spring Water. These attractions could be a perfect place to rest for the exhausted travelers after a long trip.
The local government will give a full support for the tourist destination development including giving some assistance and escort them through every step and obstacles.
"Other than those prepared attractions, Pakis in my opinion, has a huge farming potential on this area which could be turned into an agrotourism or educational-based tourism, " The Mayor added.
At the end of the day, those tourism sector will give a positive feedback to the local community. The Pandaan-Malang highway will give so much benefit especially economically if it's used wisely. (*)