Economy
Check The Process of Making Palm Sugar Conventionally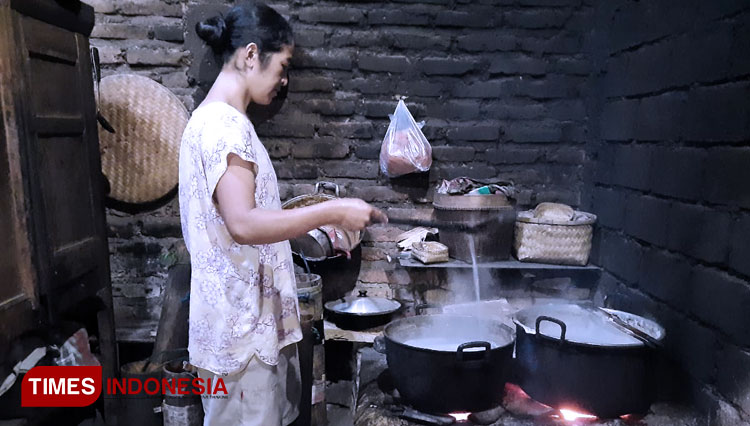 TIMESAUSTRALIA, PONOROGO – The local community of Ngebel Ponorogo might still using the conventional way of producing palm sugar as their business. Palm sugar or in bahasa so called as gula aren is a sweetener derived from any variety of palm tree.
A local old guy named Siren has done this business for almost the whole of his life. He helped his father doing this business since he was a little kid. And now, he still doing it with the help of his children.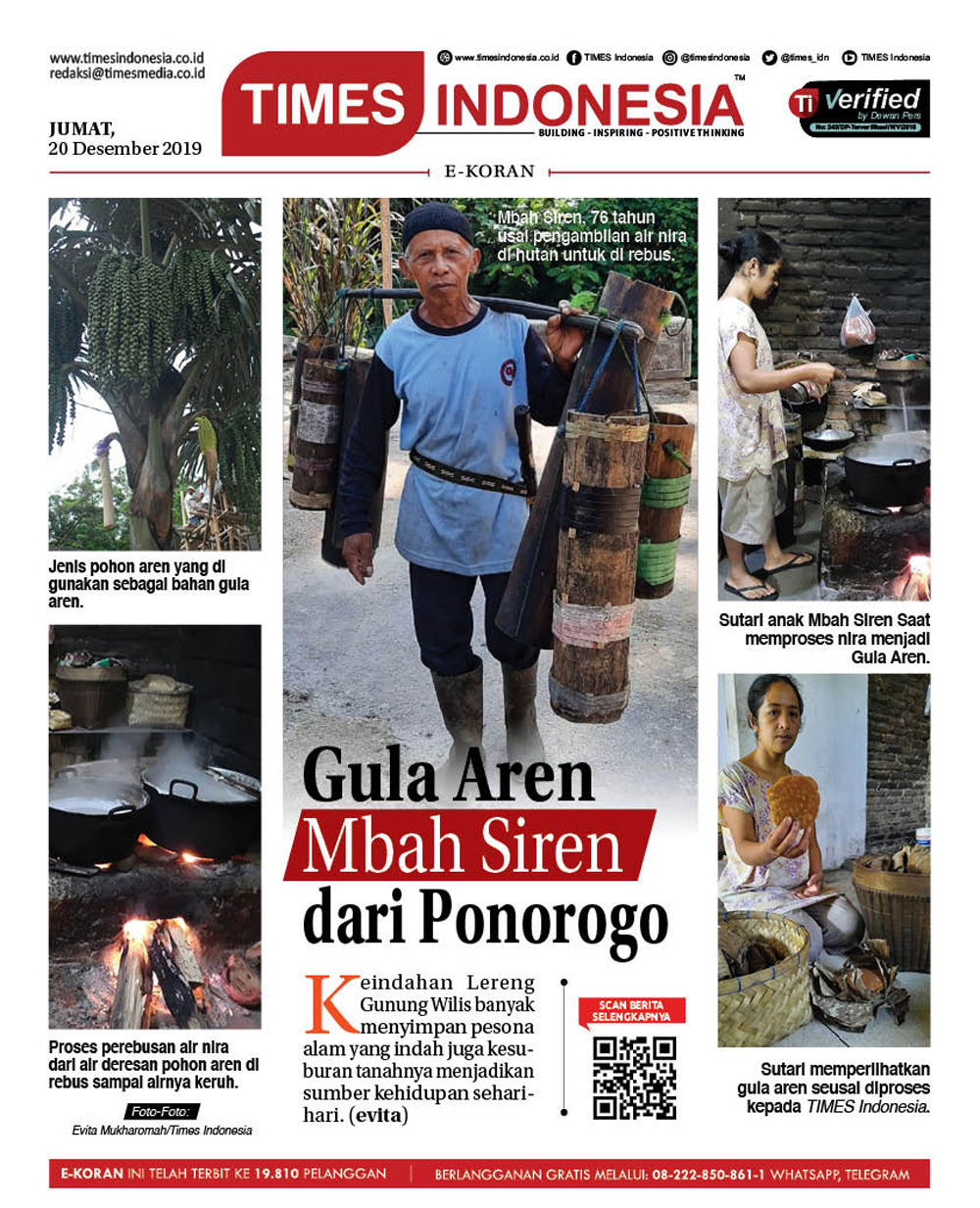 "I climbed the palm tree since I was at young age. Now it has become a habit for me to climb up.to that tree," this 76 years old grandpa said.
Siren has been given 3 children and they all helped him to run his business. Siren will climb the palm tree every morning to take the sap of the tree.
Once he got the sap he will bring it home and give it to his kids to be processed. "It quite simple, all you need to do is just boil the sap and wait it to turns into the right texture before its solidified," Sutari, Siren's daughter said.
Still according to her, she used zero chemical added on the process that make this sugar perfectly fit for those who would love to have healthy live style.
In a day, Siren and his children could produce around 100 - 200 bricks of palm sugar (gula aren). For a kg of palm sugar Siren will charge you around IDR 5 K. This old guy of Ponorogo has distributed hi product to several other cities such as Magetan, Madiun, Solo and Semarang. (*)