Education
Dog Lovers Community of Malang to Say No to Dog Meat Trade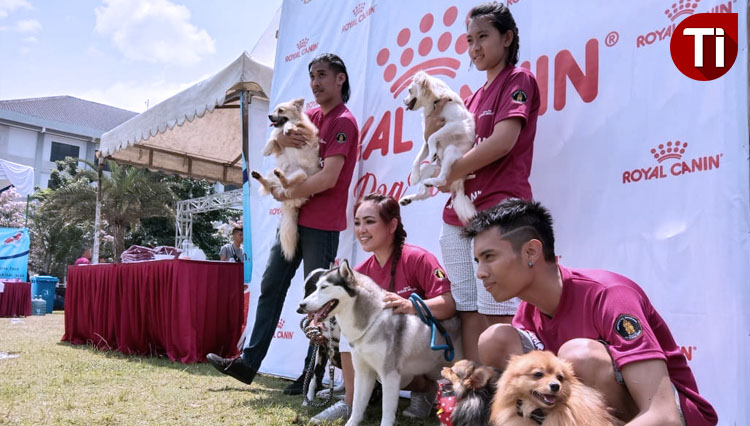 TIMESAUSTRALIA, MALANG – The dog lovers community in Malang raise their voice against the dog meat trade in the local area. They held some campaign to support their intention on the Veterinary Festival 2019 in Barawijaya University.
"There are still several spots in Malang that legalized this dog meat trading. The last time I check, there were 7 places that allowed the trading of dog meat," The Chief of Dog Lovers Community of Malang Rico Susanto said on Sunday (24/11/2019).
This community consequently hold some campaign against the dog meat trading for the sake of the local community themself. He also said that dog meat could be the main cause of rabies.
Before it was being consume, the community don't know how the dog was raised and treated, or whether has it rabies free or not. In addition, he always explains the issue to the local community they find while doing the campaign.
Meanwhile, he also welcome any support especially from the government towards the campaign done by dog lovers community Malang to stop dog meat trade on the local area. "Dog is pet. Dog is not food" he added.