Travel
Thousands of Old Bike Lovers Joining the Jogja Onthel Republik II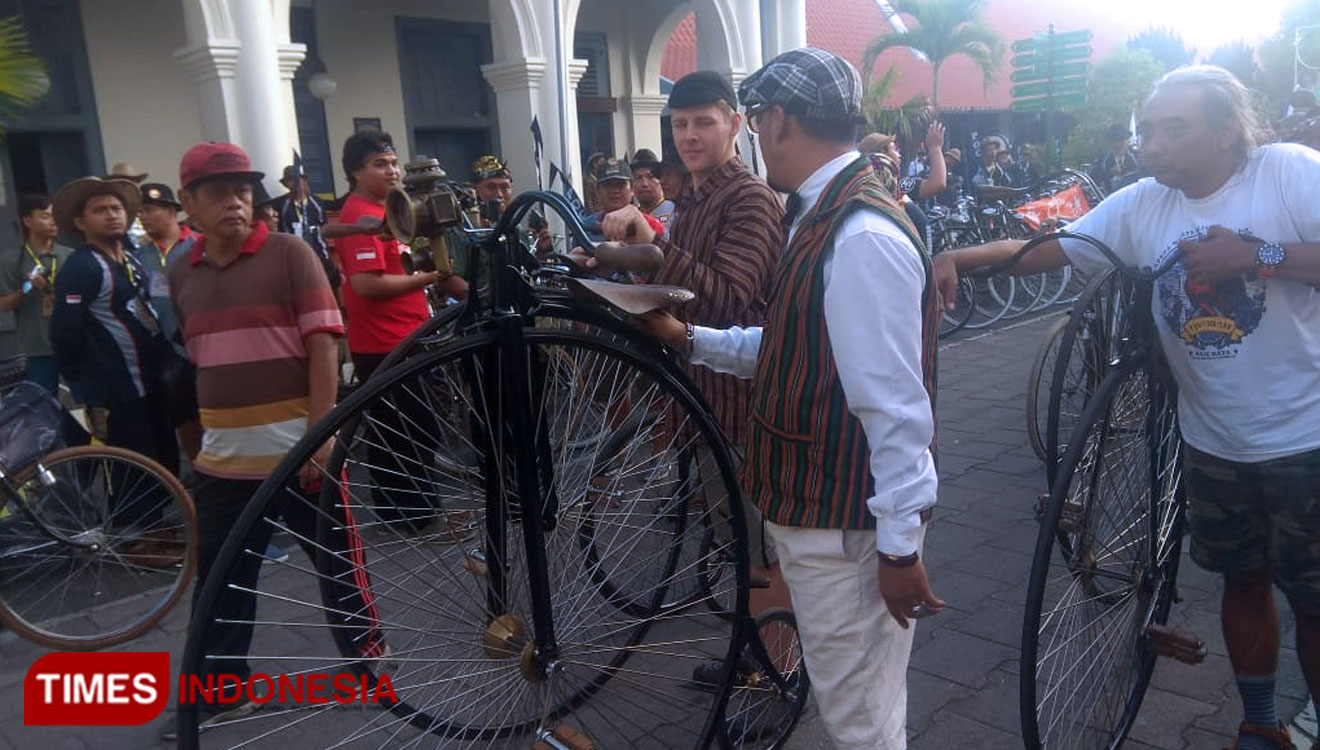 TIMESAUSTRALIA, YOGYAKARTA – The Jogja Onthel Republik II of Yogyakarta which was held for two days on November 09-10 2019 was gaining its success. There are around 3.000 old bike lovers joining the event.
This 2nd yearly event was also followed by several old bike lovers from foreign countries. There foreigners spotted on the event were from Germany, Austria, and Malaysia.
Some culinary and merchandise booths were also presented around the area. Lots of spare parts from the old one to the newest were offered on the booths. You could also see people riding their bike with various designs.
They also held some talkshow and old bike parade surrounding the Yogyakarta area. They exchange some knowledge on the talkshow on how to repair or assemble your own bike.
The ex Mayor of Yogyakarta Hery Zudianto said that bike is not merely about a vehicle, but it's also telling people a story about the old time, present and also the future.
"Its a good thing for exercise, and gives zero pollution. This could be a good venue to decrease the pollution around the city," The ex Mayor of Yogyakarta said on the Jogja Onthel Republik II. (*)