Travel
The Exotic View of Ranau Lake at Sriwijaya Ranau Grand Fondo 2019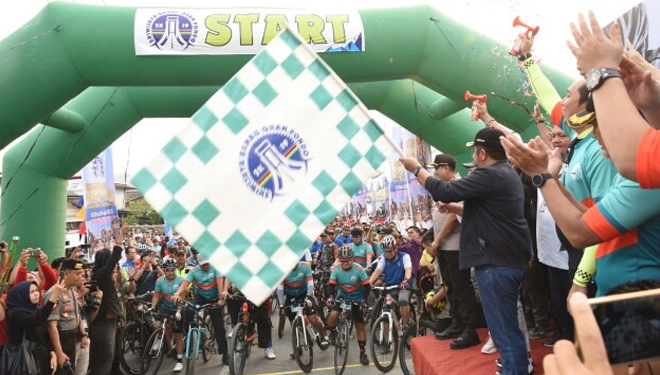 TIMESAUSTRALIA, PALEMBANG – Danau Ranau or Ranau Lake of South Sumatera with its exotic scenery has attracted so much people attention to visit this place. The beauty has also make this place chosen as the venue to held The Sriwijaya Ranau Grand Fondo 2019.
The event which was held on Saturday (9/11/3029) was followed by around 279 athletes and local community. There were 3 foreign athletes spotted joining the event.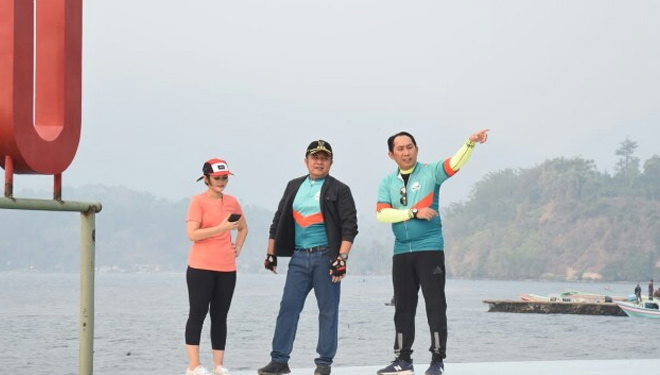 "I am so glad that this event got such positive welcome from the people. I believe this event should be considered as one yearly tourism event in South Sumatera," Assistant Deputy of Tourism Investment of Ministry of Tourism Henky H. P. Manurung S.Par said.
Still according to him, the lake has been acknowledged by the world's eyes with its beauty. But still, he asked all the sides to gather up and help the lake to be more known in the future.
Handing toward this issue, the governor of South Sumatera hope that the local government of South OKU will also be actively participated on this program since it will give so much benefit to their city.
Meanwhile, The Mayor of South OKU, Popo Ali Martopo feel so honored that his city given a chance to be the host of Sriwijaya Ranau Grand Fondo 2019. He also hope that this event will introduce the Danau Ranau or Ranau Lake of South Sumatera more to the world. (*)