Travel
The Beautiful Air Terjun Kalipedati Probolinggo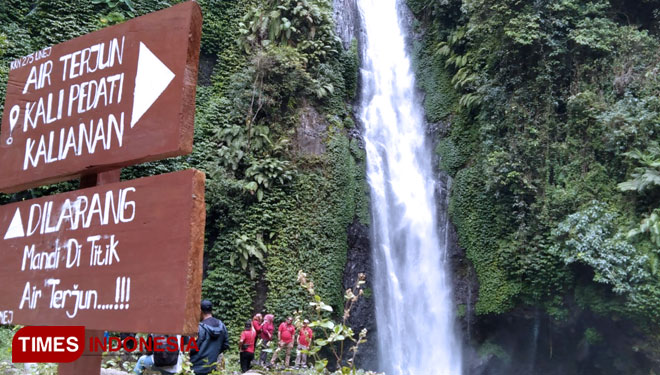 TIMESAUSTRALIA, PROBOLINGGO – Have you decided where to go on the next weekend? Well, Air terjun Kalipedati or the Kalipedati waterfall in Kalianan, Krucil, Probolinggo could be an alternative for you.
This place is very suitable for those who love hiking and some challenge. The natural scenery around and bit challenging path to reach this area will challenge your nerve.
This place can't be reach with any vehicle or transportation. So you must walk for around 6 KM from the last parking lot. Or 2 Km walk if you happened to go with motorcycle. Yet, the greenish scenery and the wide open coffee farm along the track will make you forget all the fatigue.
Once you reach your destination, the crystal clear water of the waterfall will welcome you and waving its hand asking you to taste or just to wash your face with it.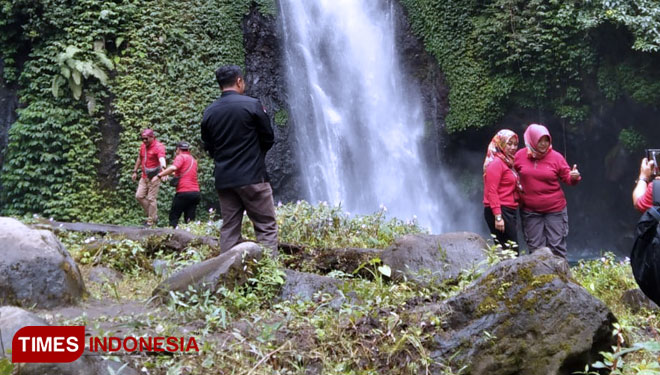 According to the local community, this waterfall is rarely been visited by outsiders. The local Tourism Department is now trying to introduce this site as one of their tourist destination.
"We hope it could be realized soon, so it will help all the community around the Air Terjun Kalipedati (Kalipedati waterfall) to raise their economy level and raise the value of local product such as milk farm and the coffee farm," The Head of Torism Department of Probolinggo said.(*)