Life Style
The Sustainable Fashion at Bali Fashion Trend 2020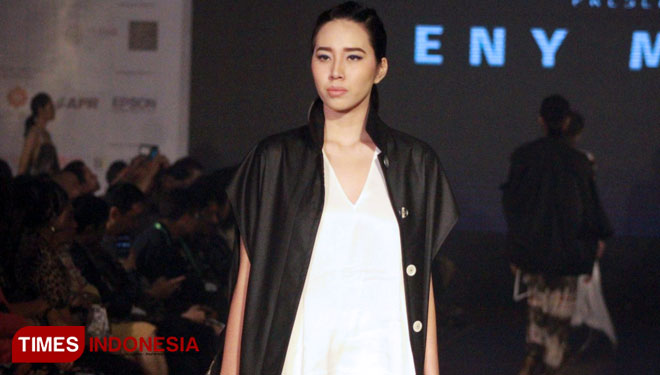 TIMESAUSTRALIA, BADUNG – Bali Fashion Trend 2020 has officially opened on Thursday (7/11/2019). This event will be held for 3 days until November 9th 2019. This time, the fashion show took sustainable fashion as their theme.
Several local designers participated on this event to show their designs. They put nature as an accent on their designs for this event.
"Its not merely about beauty of an art, but also cultural preservation," The National Chairman of Indonesia Fashion Chamber (IFC), Ali Charisma said.
Ali also said that sustainabble fashion has been a major consideration in the world especially Europe and America. Rayon has become an ultimate choice to do this kind of fashion.
Rayon is semi-synthetic fibers made from cellulose. The cellulose derived from plants like trees, bamboo, and even cotton waste.
Asia Pacific Rayon (APR), as a fabric company in Indonesia welcome with open hand for this event and supports it fully. According to the Director of APR it will be a good chance for the local textile industry to go forward.
The Bali Fashion Trend 2020 were also participated by several local designers such as Ali Charisma, Eny Ming, Sav Lavin, Migi Rihasalay, Kebaya Andhika, Angelica Wu, Dewi Swarjani, and Anggasari. (*)