Life Style
Find Your Dream Wedding at Whiz Wedding Garden Fair 2019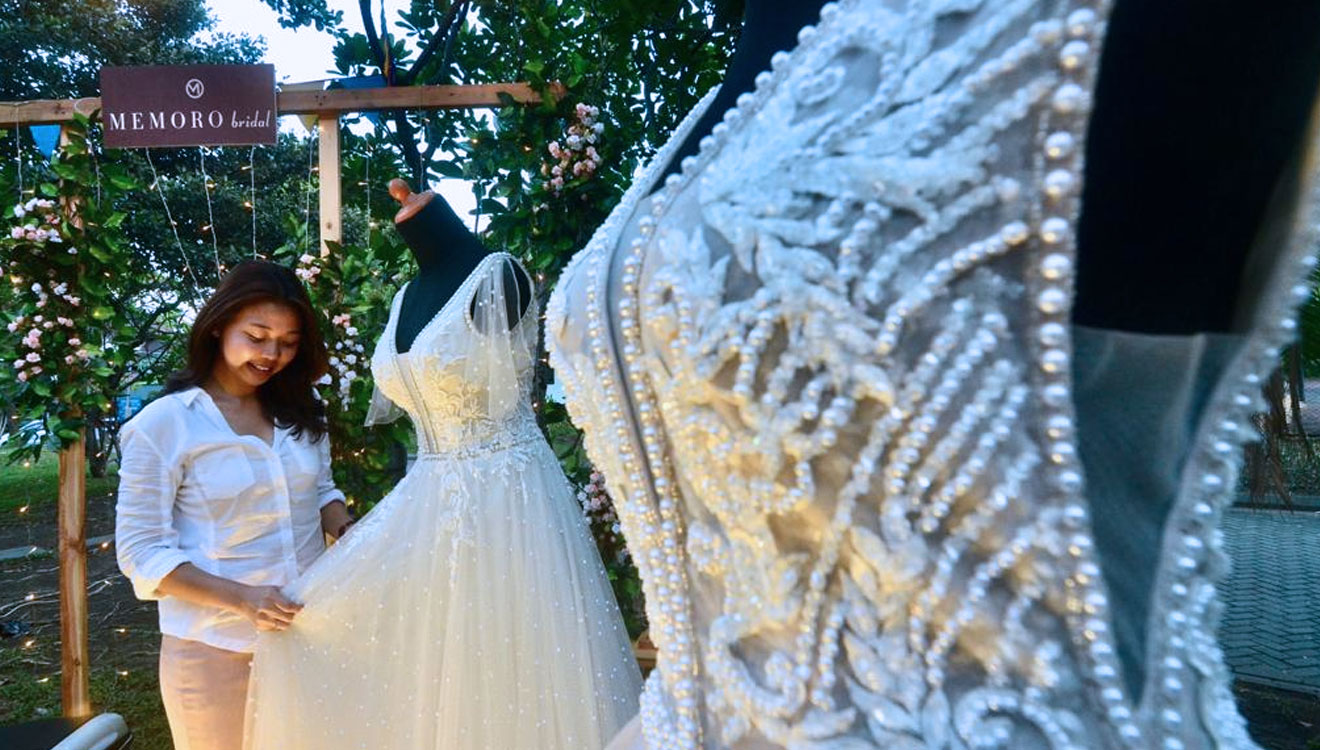 TIMESAUSTRALIA, SURABAYA – Dozens of wedding vendors spotted joining the Wedding Garden Fair 2019. This event which took place at Whiz Prime Residence Darmo Harapan Surabaya was held in three days in a row.
The event was held from November 01-03 2019. There were around 14 wedding vendors displaying their customers with their best wedding look.
Whiz Prime Hotel took garden party as their main theme on the exhibition. The package could be adjusted based on your budget too. You could discuss anything you need but still on the budget.
"Though it's an on budget deal but we assure you it will be a fancy and elegant wedding," Teddy the Project Manager of Wedding Garden Fair 2019 said.
Still according to him, the wedding consultant will be very neutral and non profit oriented which will give you the best on the budget suggestions.
The Wedding Garden Fair was also held in five different places in East Java. They aimed on middle to high class communities. On its exhibition, the hotel tookTraditional Wedding, Modern Glamour and Rustic as their theme.
You could get a package of your dream wedding on this Wedding Garden Fair 2019 of Whiz Prime starting from IDR 65 M. But off course you could fit it on your budget. The package also comes with prewedding and Honeymoon.(*)