Education
Enterpreneur Festival 2019 is Held to Welcome the Industrial Revolution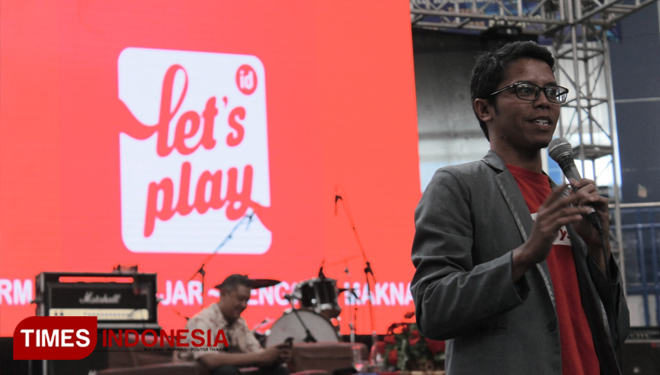 TIMESAUSTRALIA, MALANG – Polinema (Politeknik Negeri Malang), one of many popular university in Malang held Enterpreneur Festival 2019. This time the annual festival which has been held for four times took "Sociopreneur dan Technopreneur in Welcoming the Industrial Revolution 4.0" as their theme.
The event which was held in Graha Polinema on Wednesday (23/10/2019) presented around 25 booths from the students which displays several of their products and services.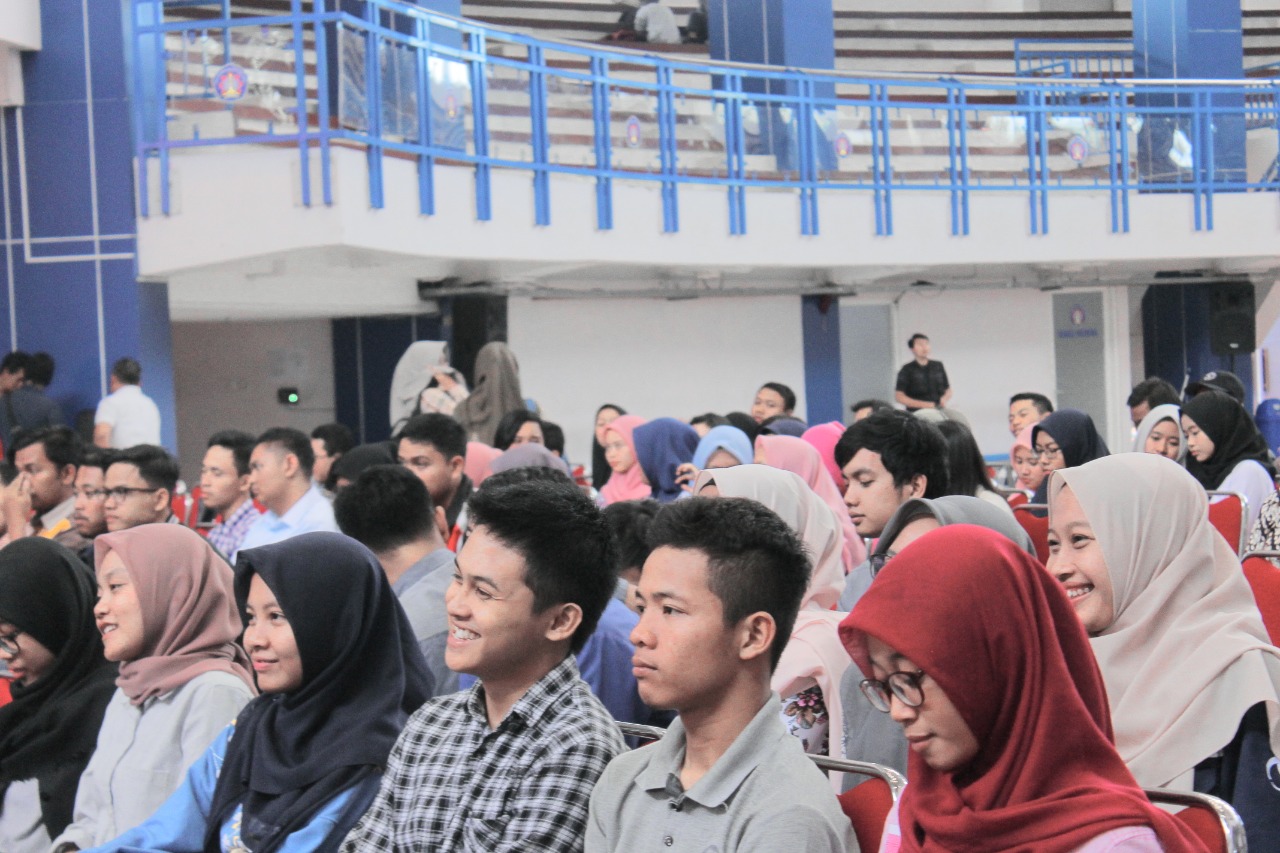 Some products such as cosmetics, beauty care, culinary, and accessories are displayed on the event. Some talkshow with Aprilliyanto, ST and Arif Bawono Surya, co-founder Bussines Owner (BOS) and Let's Play were invited as the keynote speakers.
"Be as innovative as you could while you were young. And don't be afraid to speak out your mind and make it come true," Arif Bawono said.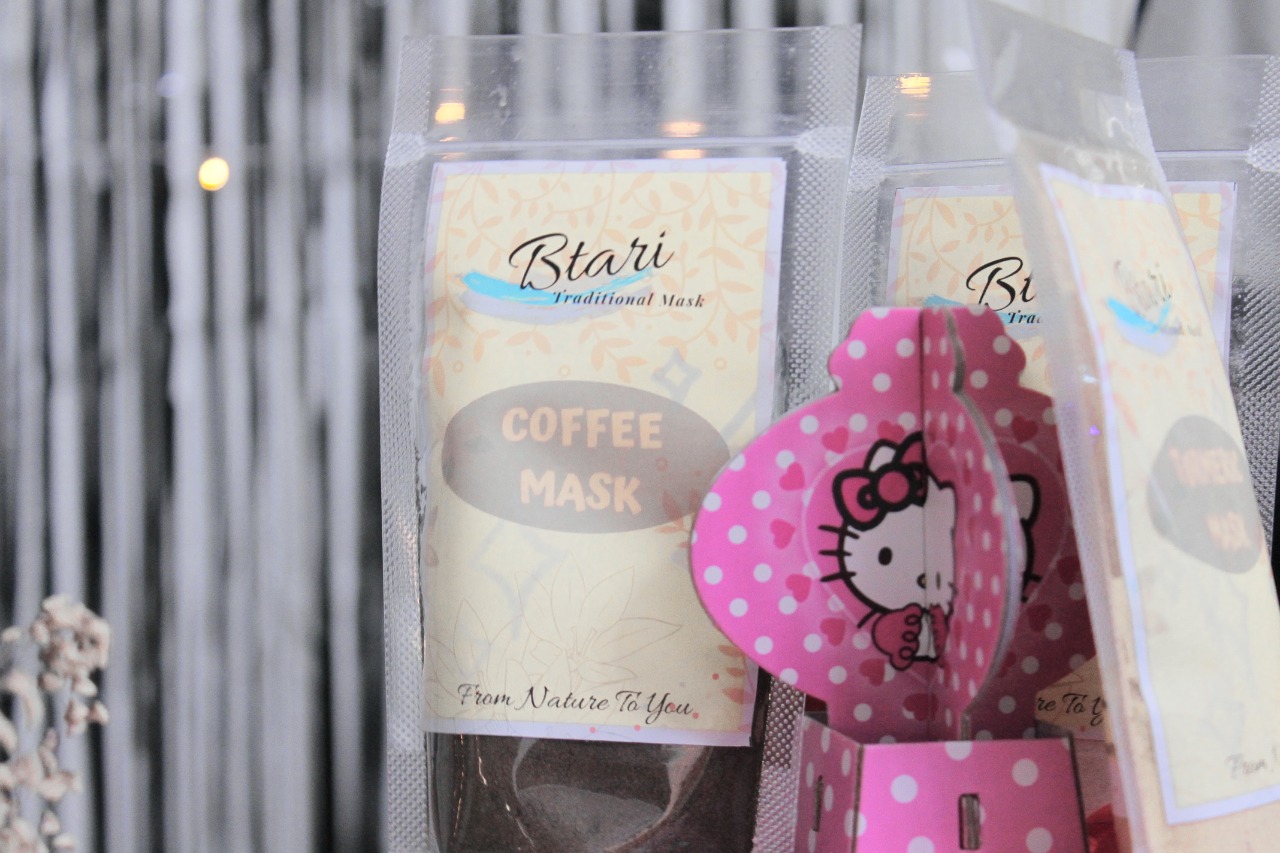 The Enterpreneur Festival 2019 in Polinema took so much attention especially from the students. There were lots of students visiting the booths and joining the talkshow. In addition, Arif also hope that this event could prepared the student to catch the industrial revolution on their own way. (*)