Economy
Ace Hardware Malang will Give You an Ultimate Service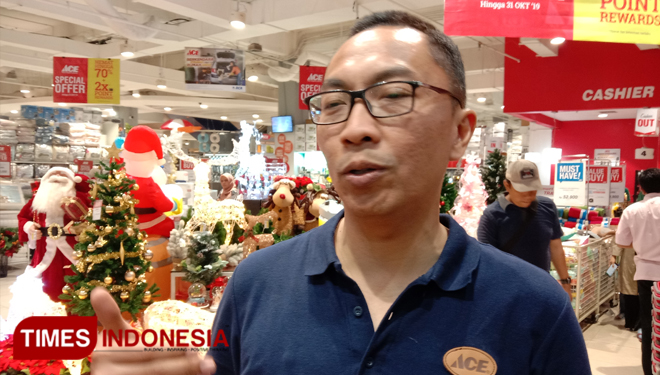 TIMESAUSTRALIA, MALANG – Isn't it so good if you were treated like a royal when you go shopping by the shopkeepers? Well, ACE Hardware Malang will give their ultimate service once you step in to their store.
"You will be welcome with a friendly greeting at the door once you step in. And our employees will be standby to help anytime you asked," The Operation General Manager ACE Hardware Ali Yudhant said on Saturday (19/10/2019).
In addition, for their customer's satisfaction they also welcome any returned things which is reported 14 days after the selling. They will even took full responsibility and will return the money if it was proven to be their fault.
The store also operate a delivery service. They also prepare some mechanic incase their customers need some help on installing the water heater or air conditioner.
For now, ACE Hardware Malang has two stores which are the one at MOG, Malang City Point and Sawojajar. So, let's not wait the grass to grow and get all the thing you need at ACE Hardware right now!!!. (*)