Life Style
Shani The New Sexy Engineer of Free Fire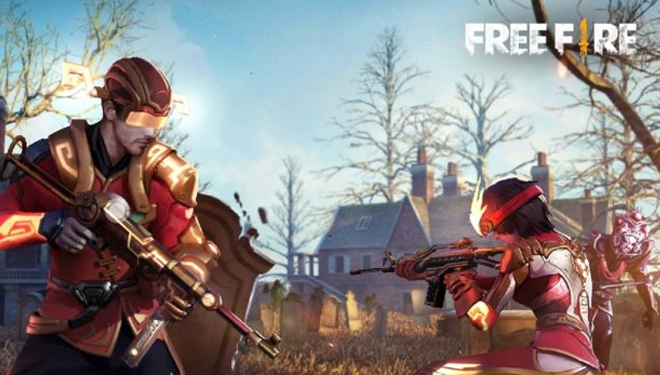 TIMESAUSTRALIA, JAKARTA – Free Fire just held a 7 hours maintenance to add several new features for their games. This maintenance was done on Wednesday (16/10/2019).
The game developer announced the maintenance before they shut their game down on their official Instagram account @freefirebgid. Lots of survivor (thats how they call their players) wait for their new features and directly download it after the maintenance done.
You will get their latest mode of Clash Squad 2.0 once you download it. They featured a new sexy engineer called Shani with a Gear Recycle skill, a new Halloween theme the Pumpkin Snatch and a new weather system for Rush Hour mode.
"Shani has a convenience weapon store that you could easily afford! Check her cool items on the our website," the admin of free fire said on their Instagram account @freefirebgid.
There will also be a new pet called Okami, new weapons M1887, Explosive Crossbow, and several Advanced Electrical such as MP5 Electrical Booster and M60 Spiral Charger!. In addition Free Fire also added a new skin for Gun skin AK-O'-Lantern for a perfect Halloween theme.