Life Style
Get a Cash on Alphecca Kosmetik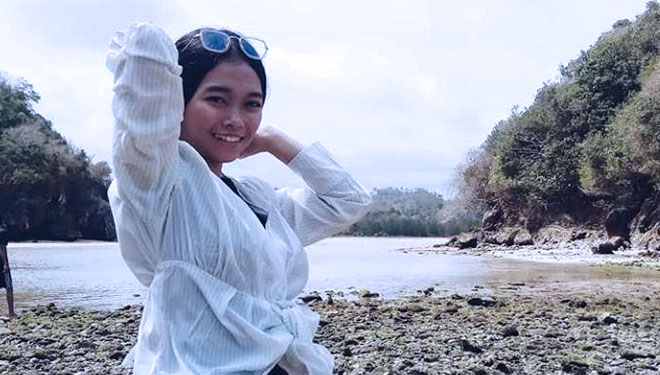 TIMESAUSTRALIA, JAKARTA – Alphecca Kosmetik an online cosmetic store will grant their customers with hundred thousands cash in total as one of their program. This program will be started on October 14th 2019.
All you need to do is follow their Instagram account @alpheccakosmetik and share it with your friends and mention the Alphecca Kosmetik products. Show your screenshots to Alphecca Kosmetik's admin to +6289652815655. That will be all. Simple, isnt it?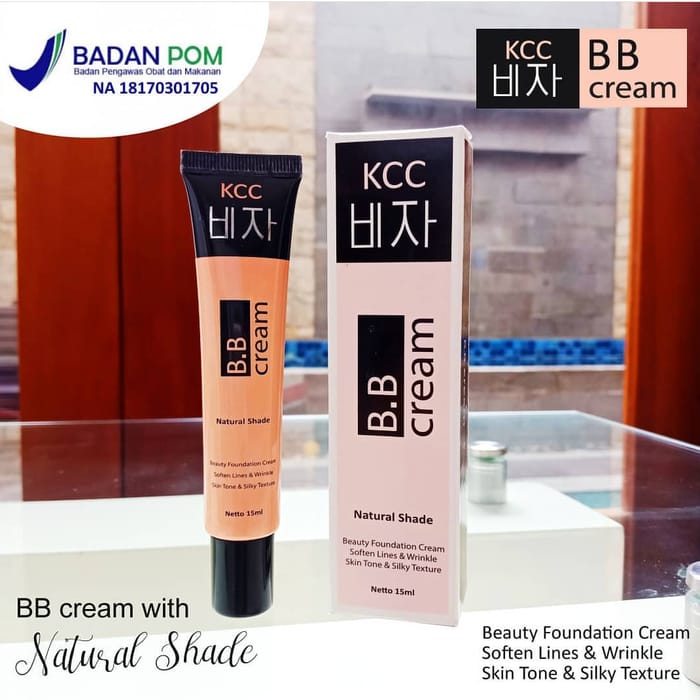 This Online Shop is owned by a diploma students of State University of Malang named Alfiecca Navalia. This girl starting her business of selling some cosmetic products online for her hobby is wearing make up for any occasion she has.
"I barely almost have no money left for fancy things like this make up. But I love to use some make up, so I thought that I could kill two bird with one stone," Fika said.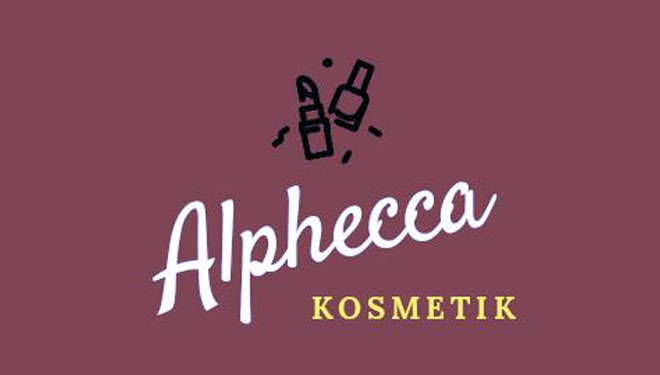 Still according to her, make up is a symbol of self expression. In addition, her cosmetic store sells almost every beauty product that needed by the woman such as lipstick, powder, body lotion, BB cream, beauty serum, facial masker, and many more.
Fisae, Castella, Venzen and lot more foreign products are provided on the Alphecca Kosmetik. All are original product with competitive price. Alpgecaa hope that women could Express themselves more through their products. (*)