Economy
Donate Some Books and Grab Your Free Coffee at Sunsini Coffee Shop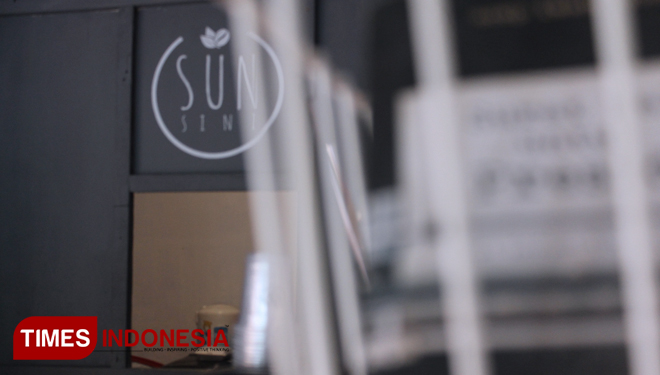 TIMESAUSTRALIA, MALANG – Sunsini, a coffee shop in Jalan R. Tumengung Suryo, Malang, East Java, is offering a new promotion. This coffee shop gives free coffee for those who donate books.
This program is organized by Dinar Hamka, the Owner of Sunsini, to create a good coffee-drinking habit.
"People should come here to spend their time having conversation with others, enjoying coffee and reading books," said Dinar.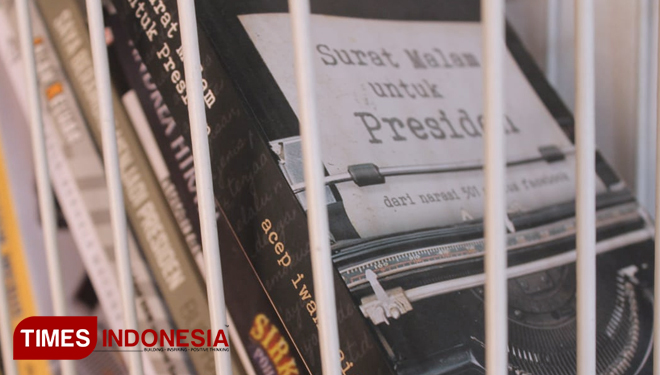 Sunsini also provides a mini library for people who want to read books while enjoying the scrumptious beverages and snacks, such as coffee milk, black coffee, green tea, chocolate, and various snacks and rawon (Javanese beef black soup).
By using hashtag #sunsinibiarsemangat, Dinar wants to be emotionally closer to the visitors. "This is a catchy hashtag," he said.
Sunsini looks like an old house with homey atmosphere. The rooftop in the second floor overlooks the monument of General Sudirman Statue, right in front of SMP Negeri 5 Malang.
According to Dinar, Sunsini Coffee Shop serves coffee for all walks of life. Its signature menu is Es Kopi Susu (Iced coffee milk) and Rawon as the main dish. Besides, the mini library will surely make everyone loves spending their time at Sunsini. (*)