Life Style
Hang Out with Your Friends and Family and Do a Barbecue at Aston Denpasar Hotel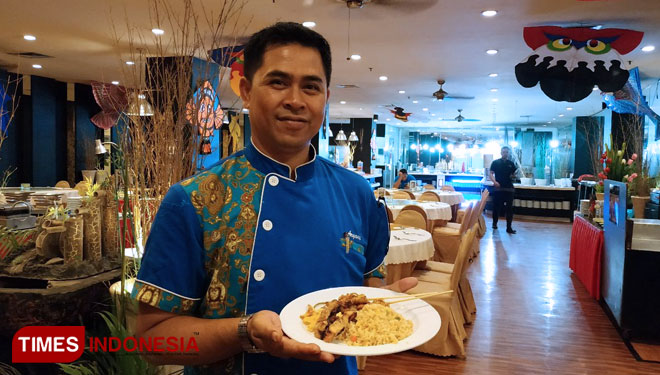 TIMESAUSTRALIA, DENPASAR – Aston Denpasar Hotel and Convention Center Bali offers you a wonderful night to spend with your friends or family on every Friday. You could do a barbecue party while enjoying the beautiful glimmering light around the hotel and a harmonious live music.
"You could have ribs, seafood, meatball, chicken along with the delicious sauce too. You could also have it on the 2nd floor restaurant of the hotel" Chef Aston Denpasar, I Komang Aryana said.
The barbecue is one of the 9 foods provided on the night market of Aston Denpasar Hotel. They also have the martabak, meatball soup, noodle, fritters, satay, es goreng and many more.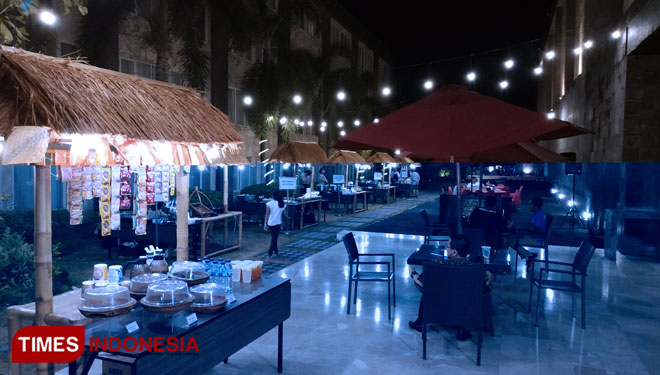 You could have the barbecue package starting from IDR 80 K. And for the rest of the main course you could have it starting from IDR 20 K. Meanwhile for the snack like fritters and else it will cost you starting from IDR 5 K.
This event is held on every Friday at 18.00-21.00 local western time. For further information about the package at Aston Denpasar Hotel and Convention Center Bali you could call +62361 - 411 999 or follow their social media account Twitter @AstonDenpasarID, Instagram @AstonDenpasar, and Facebook: Aston Denpasar Hotel and Convention Center.(*)