Sports
The Banyuwangi E-sport Competition 2019 for The Online Game Addicts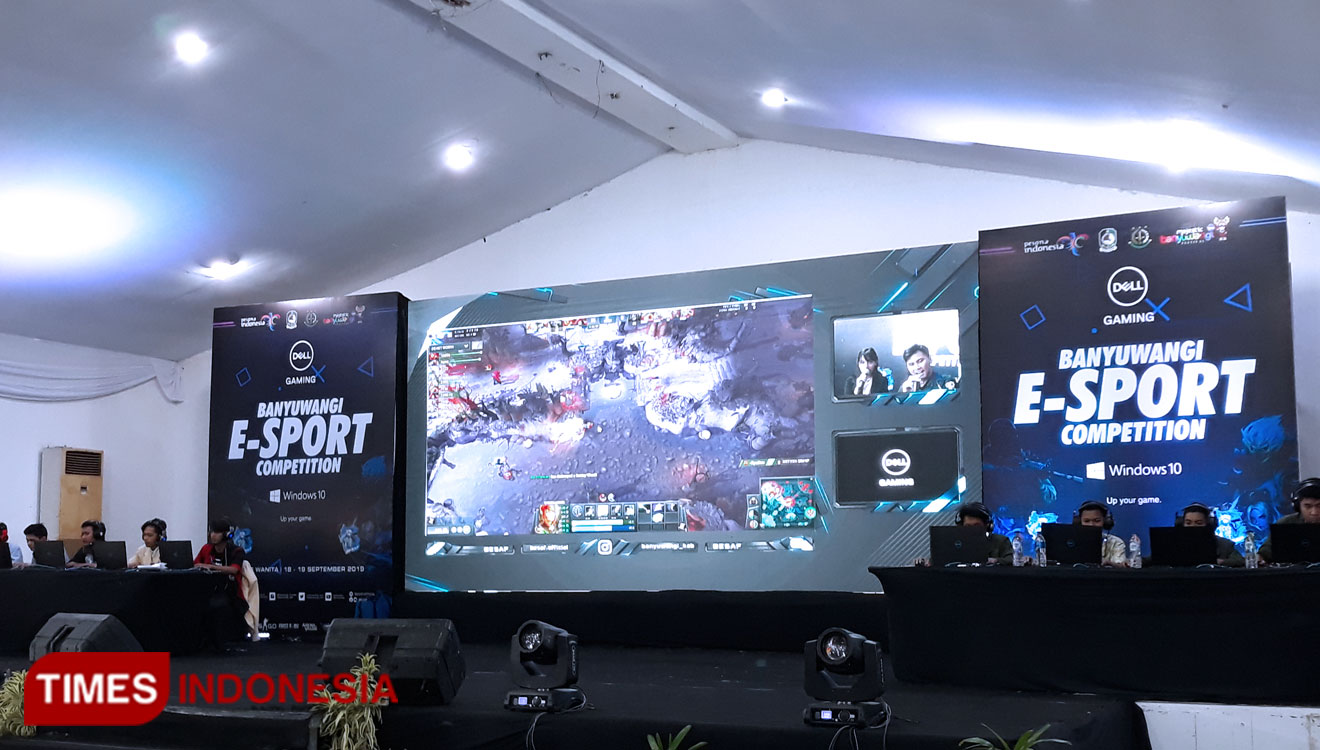 TIMESAUSTRALIA, BANYUWANGI – If most place will ban the online game for the good shake of the children on their area, Banyuwangi has another idea on it. This city even facilitated the online game addict by holding some E-Sport Competition 2019.
"We do not support any of bad behaviour that created by kids for too much playing online game. But we can't close our eyes for it, and all we need to do is to show them a good and productive way to play the game," the Head of Communication and Informatics Department of Banyuwangi Budi santoso said.
Still according to him, before the event was held they have done several direct interaction by going to several school to give some positive perspective towards playing some online game.
There were around 2000 students joining the competition but only 271 students fulfilling the qualifications. Most of them are the senior high and some college students.
The Banyuwangi E-Sport Competition 2019 was held for two days on September 18-19 2019. The game competed on this event was Arena of Valor (AOV), Counter Strike Global Offensive (CSGO), Defense of the Ancients (DOTA 2), Player Unknown's Battlegrounds (PUBG), and Free Fire.