Travel
Peeping Yogyakarta International Folklore Festival, How Did it Look?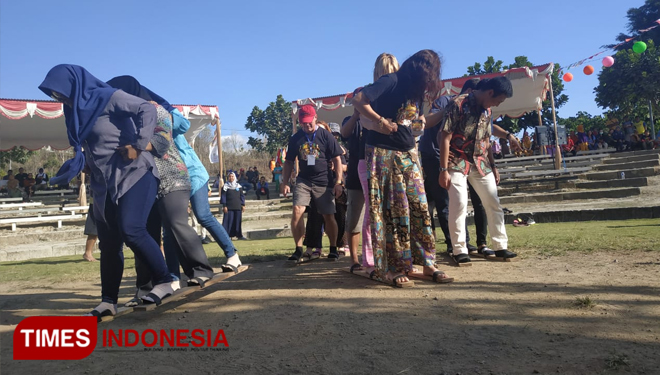 TIMESAUSTRALIA, YOGYAKARTA – There were dozens of people from 16 countries around the world gathering in Tebing Breksi to join the Yogyakarta International Folklore Festival 2019. this event was held on Friday (13/9/2019) by the local Tourism Department.
The 16th countries are Nigeria, Nepal, Thailand, Bangladesh, Holland, Vietnam, Philippine, Malaysia, Korea, Cambodia, Canada, Slovakia, Australia, Japan, India, Turkey, Taiwan, Poland, Romania, Turkish and Tunisia.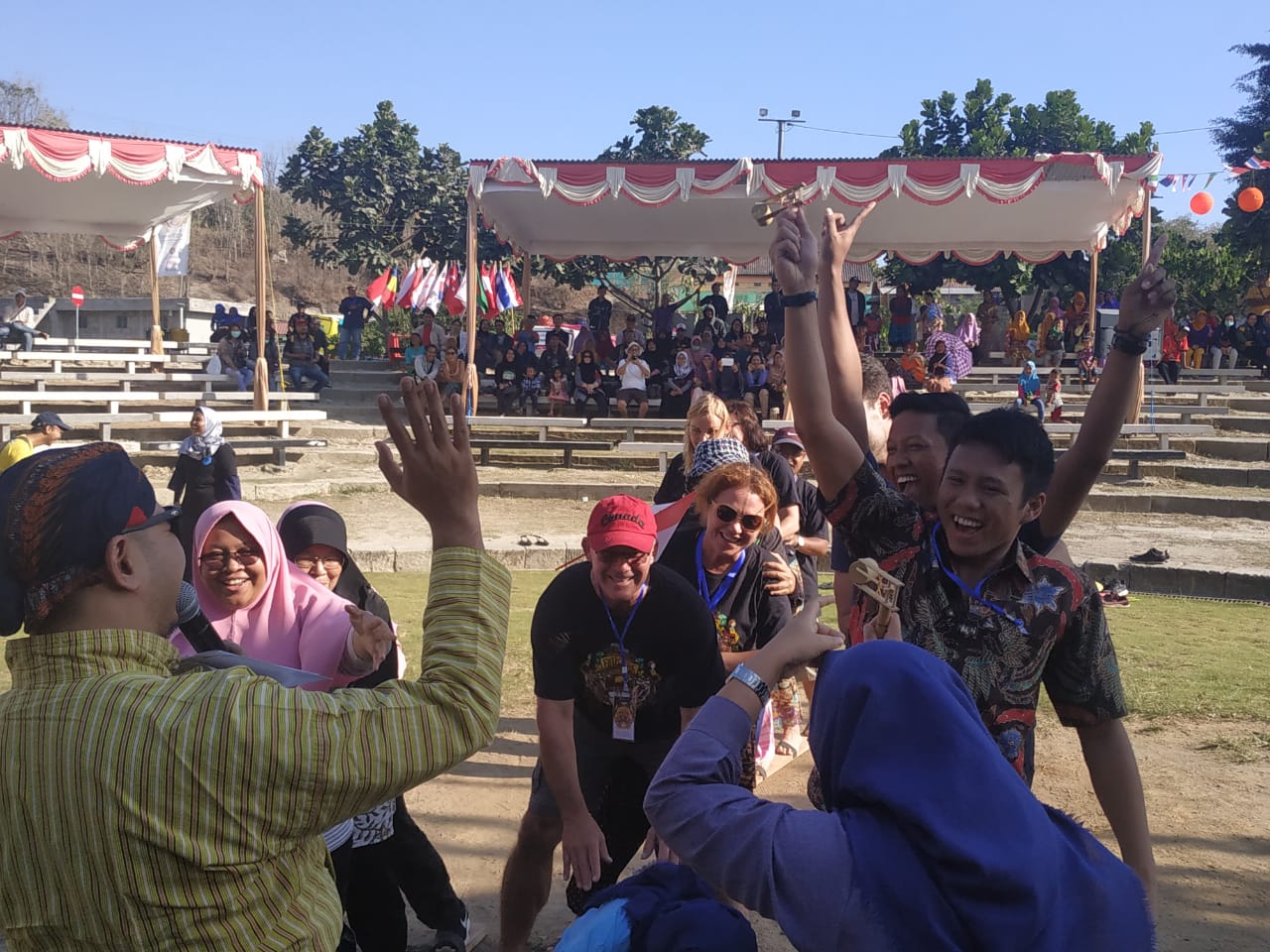 This event took them to have several activities like watching some live dance, listening to some folklore, doing some workshop, and some sharing to each other cultures.
"This event is some kind of cultural diplomacy which is aimed to strengthen as well to improve the political and economical relationship between the countries," Tri Saktiyana, Assistant for the Economy and Development of the Regional Secretariat said.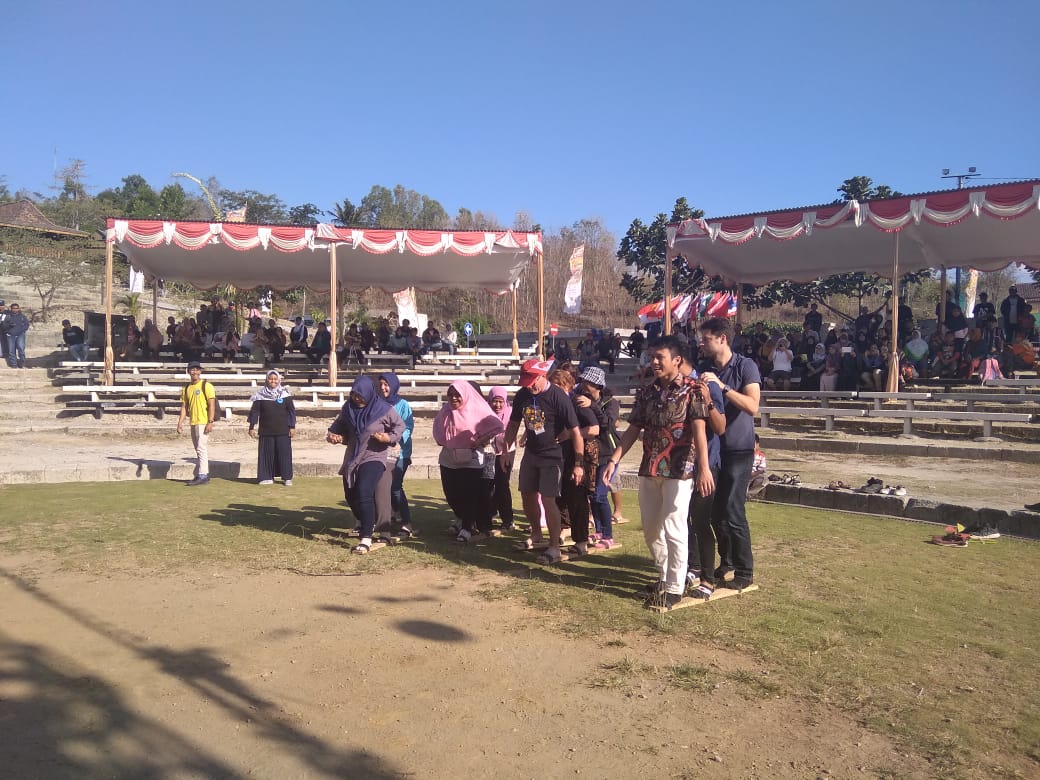 "Its a wonderful experience. Yogyakarta International Folklore Festival is a great venue to share the cultures. We show the other participants the Obon Dance," Sotori, an participant of Japan said in Tebing Breksi. (*)