Travel
Join the Mina Wisata Festival and Taste Delicious Fishes for Free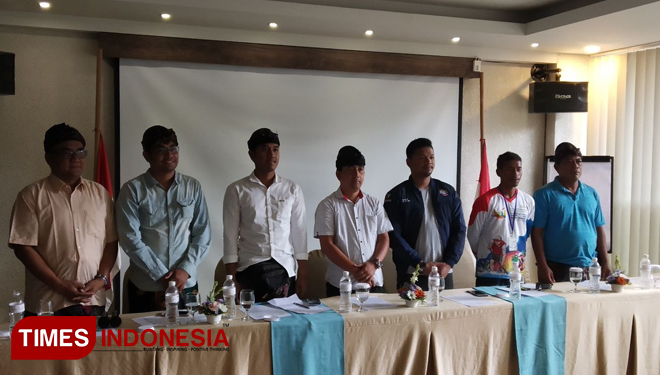 TIMESAUSTRALIA, BADUNG – The Mina Wisata Festival will be held once more in Kedonganan, Badung, Bali. This festival will take you to taste some delicious fishes on the spot for free. It is planned to be held on September 20th - 22nd 2019. There will be lots of interesting events and competition held on this Festival.
"We will also presents some cultural performance. We will also have some kites festival and competition, cooking competition, lampion competition, flair bartending competition, photography competition, documentary movie, and some sand carving competition," Kadek Indra Wijaya, cultural bearer of Kadonganan said.
In addition, beside those competitions above, there will also be the most hygienic booth competition, food bazaar and some other exhibitions. There will also some free health checkups, live cooking show and stand up paddle competition.
Still according to Indra, this Festival was created to boost the people's willing to be a good enterpreneurs especially the youth. This Festival was also aimed to introduce Kedonganan to the world.
The Mina Wisata Festival will provide around 600 to 700 fishes to be served and tasted by the visitors. The festival will be started on every 17.00 local western time. On the second day, there will also be a beach cleaning conducted on the Kedonganan beach Bali by Komunitas Sukma Bali and Indonesian Hotel General Manager Association (IHGMA) on 06.00 WITA early in the morning.(*)