Life Style
Enjoy the Exquisite Taste of Chocolate of Danora Chocolate Factory
TIMESAUSTRALIA, SURABAYA – For you chocolate lovers, you need to try to taste this exquisite chocolate of Danora Chocolate Factory. This factory gave their customers with 75% cacao on every food they served.
Danora which built on 2005 is actually focusing his business on the Cacao processing. But now this factory would like to spread his wings to a broader range, food and beverages.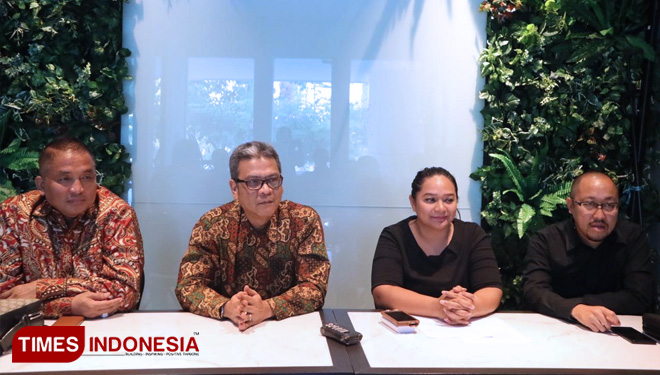 This factory which always uses local products had already have some Indonesia Ekspor Award on 2013. It's a prove that their taste and quality could be compared and tested on the global market.
On September 14th 2019, their first retail was officially opened on the Praxis ground floor Surabaya. There will be around 100 menus provided with 75% cacao in every menu.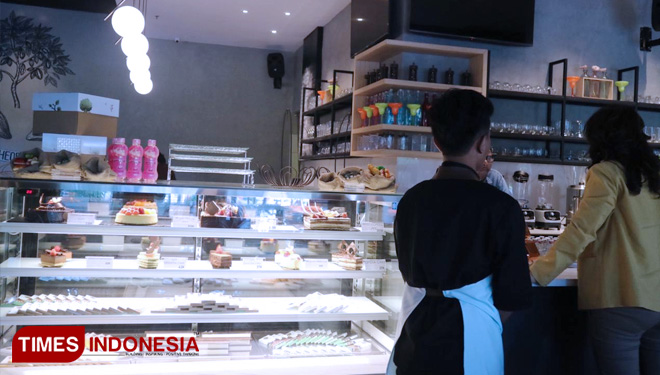 The white, dark, and milk chocolate will be their main basic ingredients to served the food. Slim Chocolate Drink, Stemcell Chocolate Drink Ribs dipped in Chocolate, Chocolate Fried Chicken, Spicy Chocolate and another dozens menu will be served on Danora Chocolate Factory shop. (*)