Life Style
Seaweed is the Anti-Aging Ingredient to Try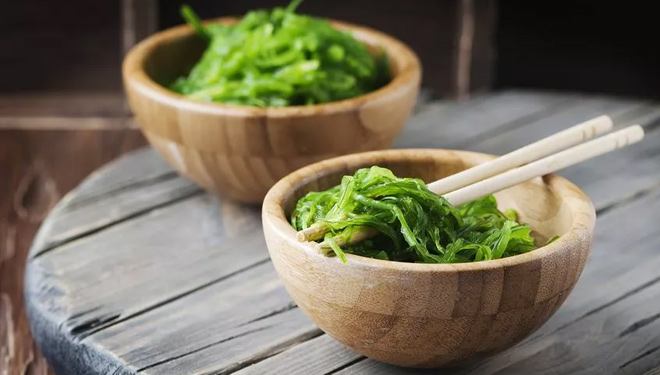 TIMESAUSTRALIA, JAKARTA – Seaweed is not only good to consume, but it is also one of the most favorite skincare ingredients. Seaweed has various benefits for skin In fact, it can prevent premature aging effectively.
Cited from Hello Sehat, a research in 2002 showed some benefits obtained from the extract of Fucus vesiculous, one type of seaweed. The researchers created a kind of gel from this seaweed.
This gel was applied to the cheeks of the participants for five weeks. As a result, there is an improvement on their skin elasticity.
In general, skin could be thicker and lose its elasticity. Fortunately, the extract of Fucus vesiculous could be the best solution to prevent premature aging.
Moreover, seaweeds also contain some vitamins, mineral, amino acid, and antioxidant that could be the best anti-aging ingredients.
The phytonutrient in seaweed could improve blood circulation and detoxification.
To get the benefits of seaweed, it is better for you to find the products that contain ascophyllum nodosum. This substance is considered effective in healing the damage on the skin caused by sunburnt and improving skin tone.
Although it is good to prevent premature aging, do not eat too much seaweed. It is better for you to consume it along with other healthy foods to get the optimal results. (*)