Life Style
Reog Ponorogo Hypnotized All the Visitors of Embassy Festival Holland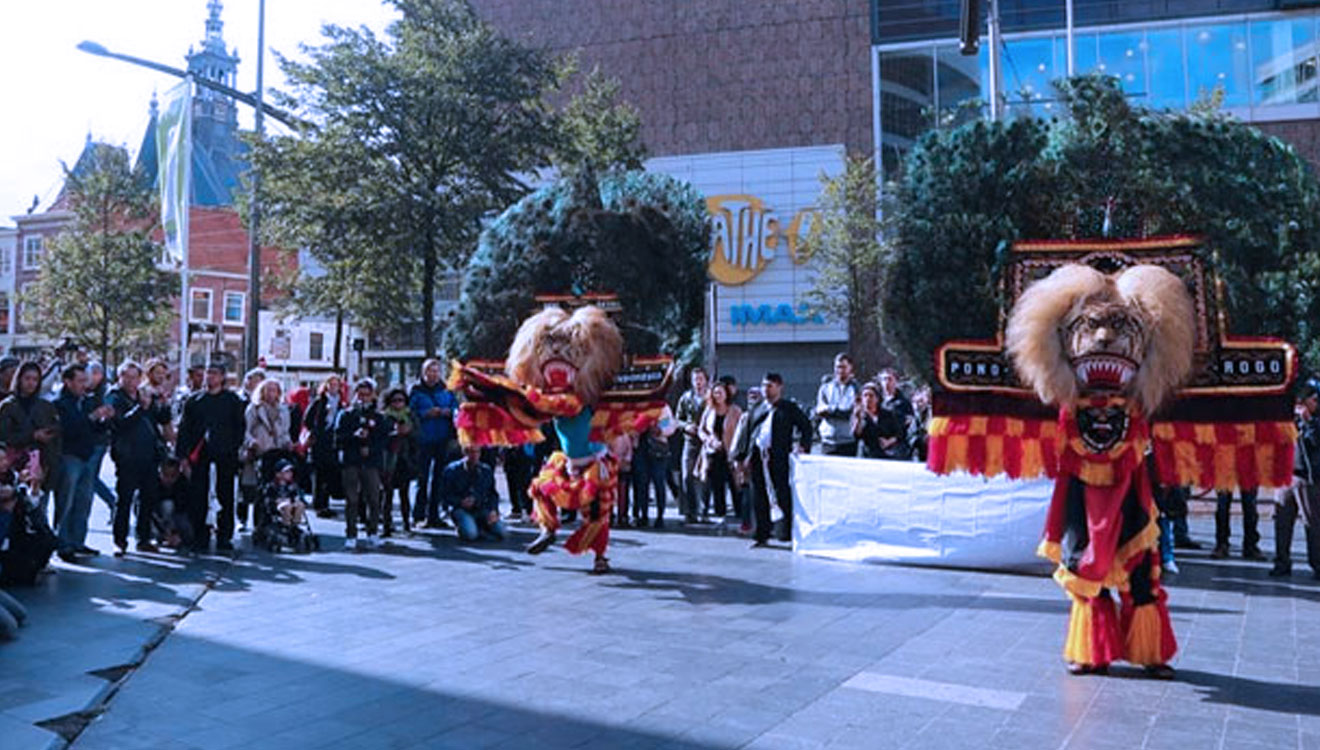 TIMESAUSTRALIA, PONOROGO – The visitors of Embassy Festival Den Haag, Holland got hypnotized by the performance of Reog Ponorogo. This Festival which was held on Monday (9/9/2019) was followed by several embassy in Holland.
Lots of people who visit the festival was amazed by the beauty and mass dance performed by the dancers. The huge reog became and it's beautiful peacock feathers became the center of attention at that moment.
"They never saw reog performance before. They don't even know what Reog Ponorogo is before, now that the know, they absolutely gonna fall in love with it," the Mayor of Ponorogo Ipong Muchlissoni said.
Still according to him, this event was a good venue to introduce the reog dance to the world. It will surely lift Ponorogo name as well, which is a good thing.
Ipong Muchlissoni also hope that the Reog Ponorogo could also be one subject of art on every school in Holland. "We came here by the invitation of the Indonesian Embassy for Holland and also to teach some students of several school in Holland to try Reog dance," he said.(*)