News
Corporation Service Solutions, the Leader of Bukalapak Created Dutabisnis E-Commerce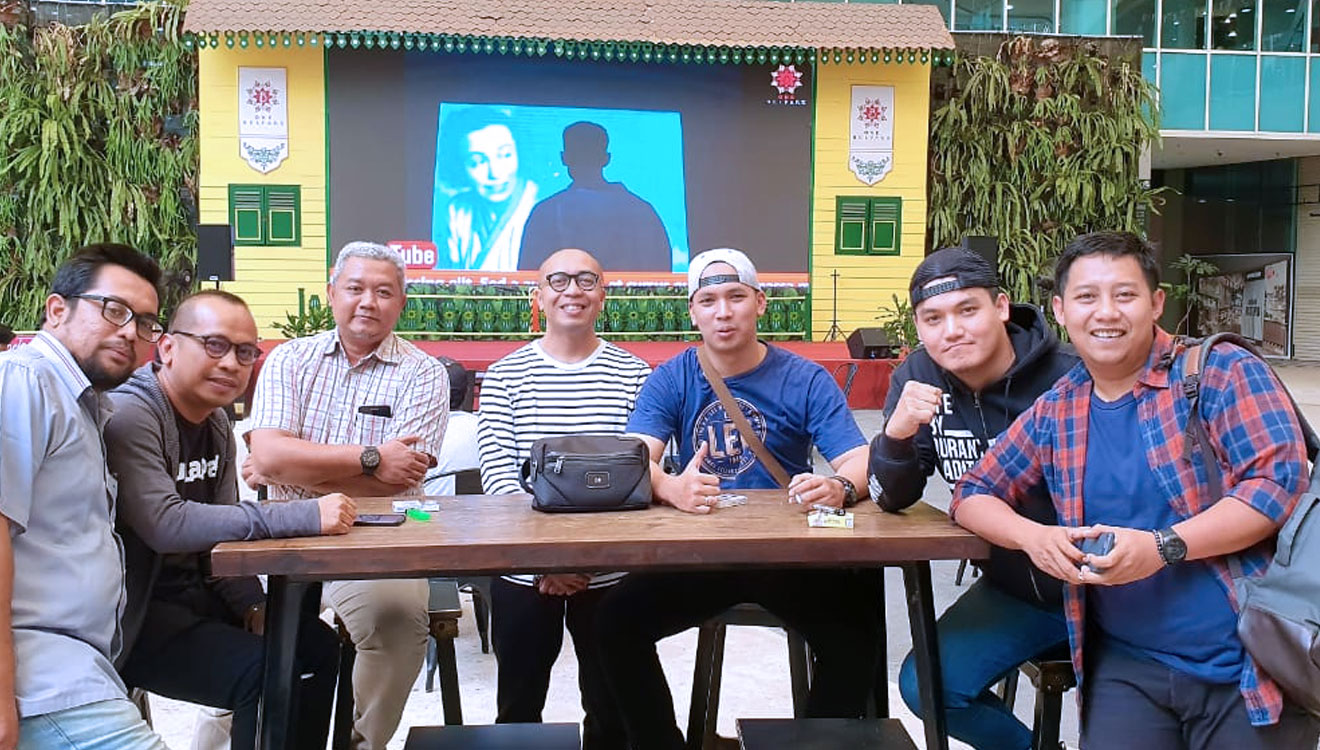 TIMESAUSTRALIA, JAKARTA – The new startup company e-commerce B2B and B2G is coming in Indonesia. This time, some of the leaders of Bukalapak gather to create an e-commerce called Dutabisnis Startup or Dutabisnis.com. It has a tagline that says 'Corporation Service Solutions'. It has its debut on 9 September 2019 in Jakarta.
There are seven e-commerce founders that were the former leaders of Bukalapak, such as Bagus Subekti (the former Head of B2B and B2G Bukalapak), who becomes the Chief Strategy and Operating Officer of Dutabisnis. The others are Lingga Archie, Pendi Jayadi, and Ratno Setyawan.
They have an undoubted skill and experience in creating e-commerce and marketplaces. "Please, give us support. We plan to develop and improve the e-commerce markets in Indonesia. Dutabisnis aims to give solutions to any e-commerce corporations," said Tri Bagus to TIMES Indonesia.
According to Tri Bagus, Dutabisnis aims to give solutions to any corporations, such as companies, universities, foundations, cooperatives, BUMN (State-Owned Enterprises), governments, and state institutions.
Dutabisnis offers specific services, such as eProcurement, Loyalty Program, Manage Service, Asset Management, Network solution, Digital Advertising, Software Development, and Virtual Product.
According to Tri, Dutabisnis is managed by seven people, namely Denna Reyanna (CEO), Tri Bagus (Chief Strategy & Operating Officer), Lingga Archi H. (VP Sales), Ratno Setyawan (VP Product & Tech), Pendi Jayadi (VP Commercial), Bagus Satriyo (VP Business Development), and Syaiful (VP Engineering).
"Once again, we want you to give us supports. Dutabisnis wants to become the best corporation service solutions in Indonesia," said Tri. (*)