Life Style
Broaden Your Kids Creativity with Playing Sand on the Beach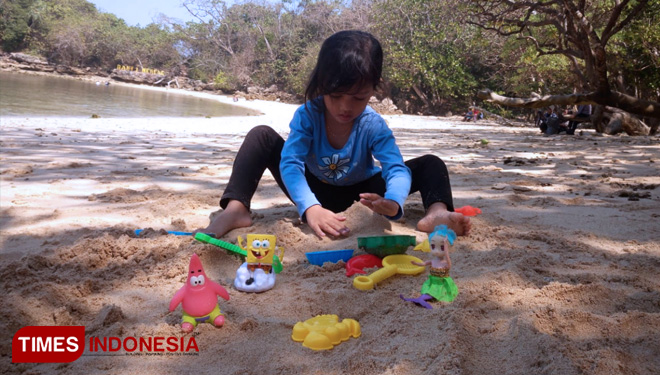 TIMESAUSTRALIA, JAKARTA – Do you let your kids playing with the beach sand? Some parents won't let their kids play with it because they think its dirty and non hygienic. But Do you how many benefits you can get by letting your kids play with it?
Here are some reason why you need to let your kids playing with the beach sand.
Playing with the beach will stimulate the physical, cognitive, and social skills to grow. Like squeezing the sand will make the joints of the funger will be more relaxed.
Scooping the sand and put the sand into the basket will also make the hands coordinate more with the eyes and several joints.
Cognitively, they could also play the sand and add it with water. The kids will learn new words about wet and dry, or too thick or thin solution. They will learn about dividing things. They will also could learn the cause and effect of the dry and wet sand towards us when we play with it.
Meanwhile for social skills aspect, they could try to work together such as making some sand palace and work it out together to make it look beautiful.
Playing with sand on the beach could distract their attention from any gadget and make them more relax. With so much benefits you can get, will you keep telling your kids to not to play with sand?