Travel
Get the Exotic Lamongan Snack and Cake at the Lamongan Tempoe Doeloe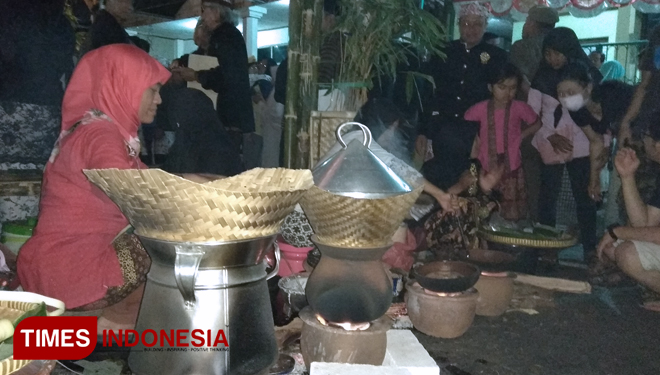 TIMESAUSTRALIA, LAMONGAN – Hundreds of exotic snack and cake lining up on a table at Lamongan Tempoe Doeloe. Lots of visitors visiting this event just to taste these exotic food which has been rarely found nowadays.
"I came here to find some Klanting, sweets, and else. Its kinda fascinating to be here," Ria, a local visitor said on Friday (6/9/2019).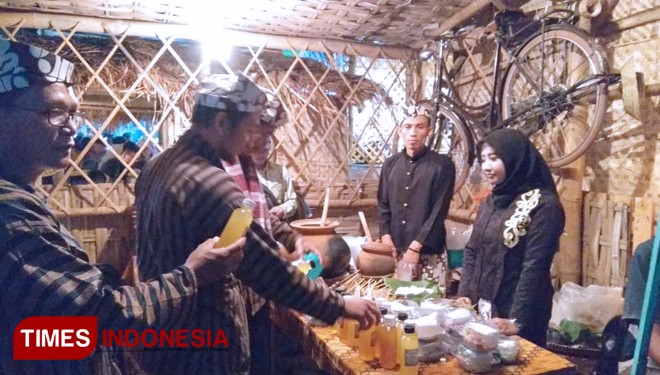 There are around 66 food and snack stalls on this event. All of them are crowded with people. The store assistants also wear traditional costumes which make the event look more archaistic.
Regarding to a huge enthusiasm of the visitor, the local government of Lamongan planned to hold another same event next year at a different bigger location.
"I'm so surprised to see such a big enthusiasm from the society. We will have this event next year at a yard in Jalan Gajah Mada to accomodate all the visitors," the Mayor of Lamongan, Fadeli said towards the Lamongan Tempoe Doeloe event.(*)