Travel
The Disparbud Malang Presented Two Colosal Dances at the Grand Opening of FKKS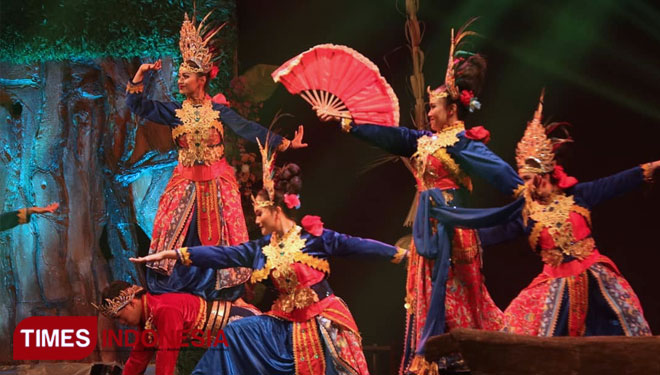 TIMESAUSTRALIA, MALANG – The Disparbud Malang presented two colosal dances at the grand opening of Festival Kesenian Kawasan Selatan (FKKS) in Tumpang.
"We presented the Pesona Malang and Adanu Ring dance for this event. And I'm so happy that people put so much interest on the dance," Dr Made Arya Wedanthara SH MSi said on Saturday (7/9/2019).
Still according to him, the festival is hope to be able to become a venue to preserve and conserve the local culture. This event also could become a suitable venue for the local artist to show their capabilities and skills.
As a cultural festival this event also has local cultural performances, traditional culture festival, workshop, and some cultural products exhibition.
The Festival Kesenian Kawasan Selatan (FKKS) believed by the Disparbud Malang could be a good venue to introduce local cultures especially Malang's.(*)