Life Style
1500 Antique Motorcycles will be Displayed in Djogjantique Day 2019 Yogyakarta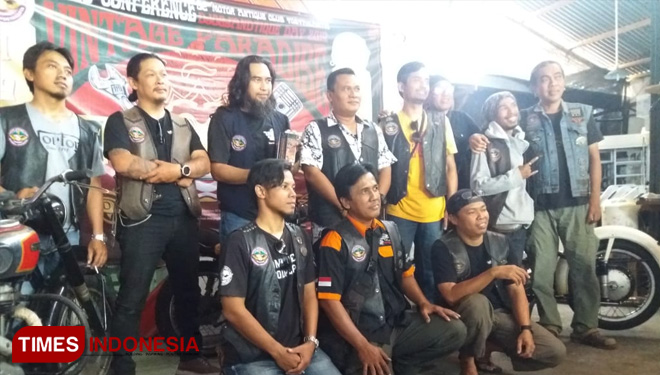 TIMESAUSTRALIA, YOGYAKARTA – There will be around 1500 antique motorcycles will be displayed in the Djogjantique Day 2019 Yogyakarta. This event will be held on August 23-25 2019.
The Djogjantique Day 2019 which will be located in the parking lot of Mandala Krida Stadium Yogyakar August 23-25 is held to celebrate the 32nd anniversary of Motor Antique Club Indonesia (MACI).
"This is the 5th time we held the same event. And this time we took the Vintage Paradise as our main theme," the Chairman of MACI Jogja Atmaji Aprilianto, said on Thursday (15/8/2019).
Still accordong to him they would like to build a positive review especially to the local community about motor club. As we all know that for a moment people will tend to thing that the motor club guy are arrogant and careless. And that view is what they try to change.
Untill now, there has been 800 antique European motors which was built before 1970s has been signed for the Djogjantique Day 2019. There were estimated that there will be around 1000 - 1500 antique motorcycle will joining thus event in Yogyakarta. (*)