Travel
The 2nd Month of Reog Obyok Festival, How Did it Look?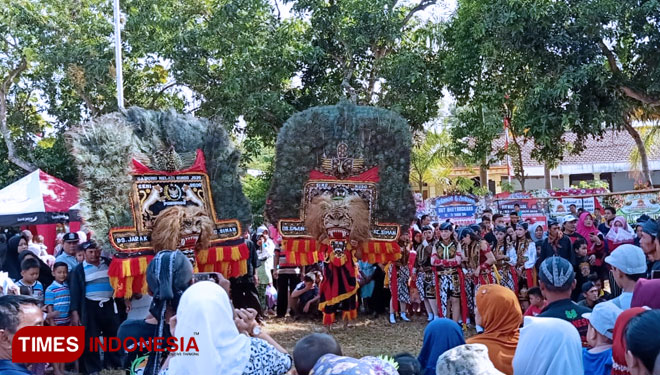 TIMESAUSTRALIA, PONOROGO – As one of its monthly tourism event, Ponorogo held the Reog Obyok at their 19 villages at a time. This event is held monthly on every 11th on each month.
"We try to give a new scenery to the audience. So not merely always in the village hall but now we perform it on the street," The Chief of the Mangkujayan Village, Hariana said on Sunday (11/8/2019).
Still according to her, this is a good way to attract some of the audience's attention rather than to stay at the village hall. Lots of people will gather and surrounding them each time the reog performed with this method.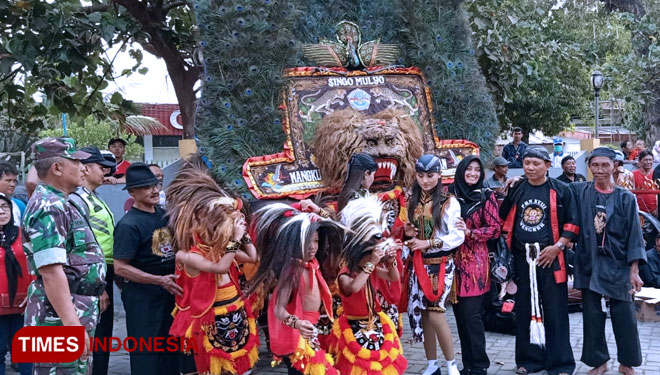 Meanwhile, Yudha the Chief of Keniten village held the reog by taking them down to the road and surrounding the village. The communities gathered and followed them anywhere they go.
There are several methods used by these 19 villages. The reog obyok which is occasionally held on every 11th each month even held I the night to attract more visitors by some villages in Ponorogo.(*)