Life Style
The Benefits of Fidgeting Your Feet while You're Sitting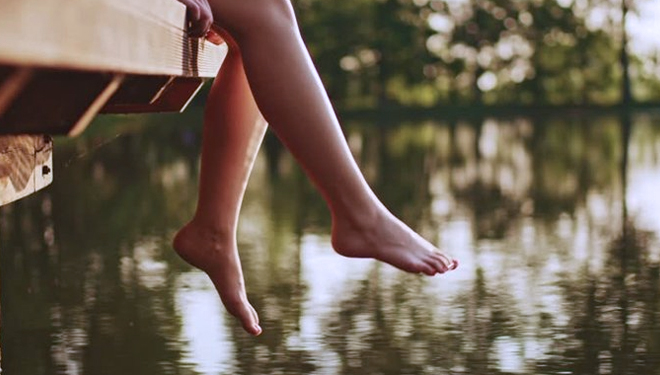 TIMESAUSTRALIA, JAKARTA – Some people will see that fidgeting the feet is kinda annoying. But do you know that it has several benefit to our body? Here are some benefit of it.
The latest research on this matter from the University of Missouri School of Medicine says that it could help you protect your arteries from peripheral. It will help to maintain the blood circulation.
Peripheral artery disease is a narrowing of the peripheral arteries serving the legs, stomach, arms and head. This disease will not allow the blood to be transferred to certain part of the body especially leg in this case.
Those who has certain disease will usually easily to have a cramp or fatigue on their feet especially when you stand up after you sat or after several time of walking.
Another research by American Association for the Advancement of Science in the Journal of Science said that fidgeting your feet while you seat could also burn your calories.
By fidgeting your feet occasionally in a day you could burn around 350 calories. Still according to the research this calories burned could help you getting away from the obesity, heart attack, and diabetes. (*)