Life Style
Ways to Stay Energized Throughout the Day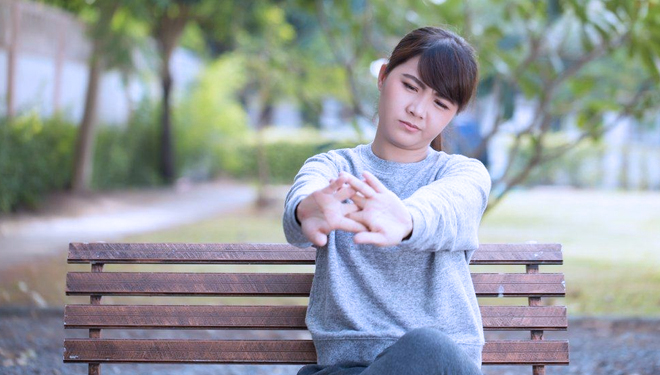 TIMESAUSTRALIA, JAKARTA – Most people feel like they are moving at marathon pace during the day. It can be very disturbing, particularly if they still have to do much work. You should try this simple ways to stay energized throughout the day.
1. Take a stroll
Try to take a stroll for 10 minutes during break time. Strolling can refresh your body and mind, as well as restore your energy.
2. Eat less during the day
Try to avoid heavy meals during the day. It is better for you to consume fresh and less heavy meals, such as vegetables and fruits. Do not eat junk foods.
3. Drink some green tea
Sometimes you need some caffeine to restore your energy. However, if you are not a coffee lover, you can drink some green tea that also contains caffeine. It is proven that the caffeine found in green tea is effective to restore your energy.
4. Do some stretching
Do some stretching in your office to make you feel more energized. Stretching can improve blood circulation to bring enough oxygen to the brain. In fact, lack of oxygen could lead to drowsiness. (*)