Travel
Singolangu Magetan, a Hiking Track to the Lawu Mountain Peak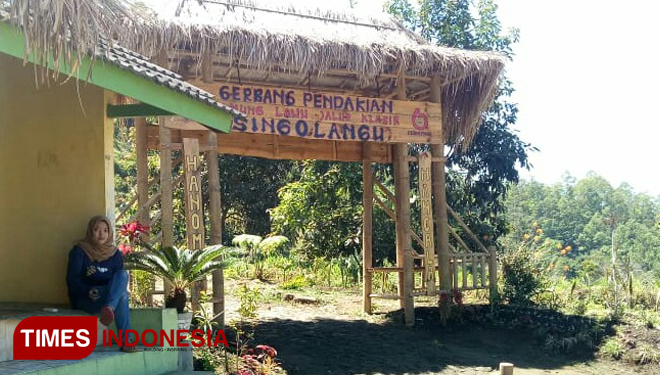 TIMESAUSTRALIA, MAGETAN – There is another beautiful alternatanive venue to the Lawu Peak for those the hikers. This venue was located at the Singolangu, Plaosan, Magetan, East Java.
"This us actually the main track to the Lawu Peak before the Cemoro sewu track was founded. So, mainly lots of people knew this place already," Krisna Bayu, a hiker said.
According to Krisna, this hicking track will be about 1.314 MDPL Height, and will be about 8 km long. This hiking track has 5 rest area along the track.
This track was opened by the local community for they love to hike to the mountain. Every rest area has its own beautiful scenery that will amaze you.
"You really need to try this Singolangu hiking track in Magetan sometime. And trust me, you will find beautiful things along your way to Lawu Peak," Supriadi, a local community said. (*)