News
Chayote, a Gout-Friendly Vegetable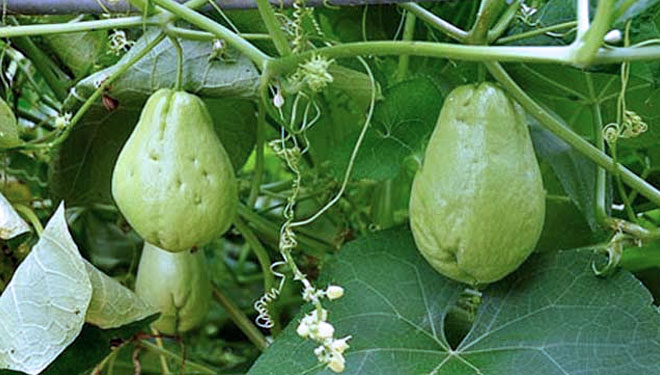 TIMESAUSTRALIA, JAKARTA – Gout is a form of arthritis that usually affects men above 30 years old. Chronic gout can be caused by unhealthy diet. Therefore, if you are looking for a good-friendly vegetable, try to eat chayote.
Chayote is a gout-friendly vegetable for people with gout as it has a low purine content. It is usually used in Indonesian dishes.
Chayote is high in fiber, vitamin C, folic acid, B6, manganese, zinc, potassium, and magnesium. Besides, chayote is known as a vegetable with low content of calories, fat, sodium, and carbohydrate.
That's why, chayote is good for anyone with gout or anyone who is on diet.
Chayote also contains quercetin and myricetin that could get rid of free radicals that cause diseases.
According to the research done by a researcher from Davao Medical School Foundation, chayote is proven to be effective in decreasing the level of uric acid in the animal testing. Dr. Herminia, the research director, stated that the extract of chayote could decrease the level of uric acid by 25% in a rabbit with gout.
However, a further research is required. If it is proven to be very effective, chayote could be a best gout-friendly food source for people with Gout. (*)