Life Style
Ways to Eat Whatever You Want without Gaining Weight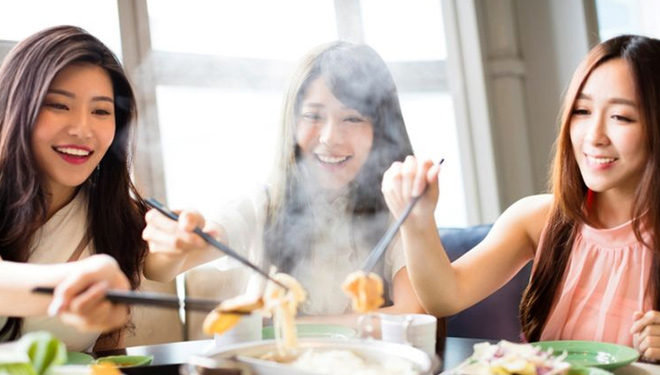 TIMESAUSTRALIA, JAKARTA – Is it possible to eat a lot without gaining weight? This must be the dream of all culinary lovers, and this is not an impossible thing. Here are some ways to eat whatever you want without gaining weight.
1. Be more physically active, don't be lazy
What is the biggest cause of weight gain? Eating too much could be one of the answers. However, this is not the main cause. Eating as many calories as you burn off each day is the key to maintaining your current body weight.
In other words, if you want to maintain your body weight, you should be more physically active, depending on how many calories you eat.
2. Choose your food wisely
Try to avoid junk foods and choose vegetables, fruits, grains and nuts. Try to eat foods containing protein and fiber that could make you feel full longer, such as baked potato, egg, oatmeal, soup, apple, orange, and banana.
3. Try to have a healthy diet habit
Do not overeat. Eat whenever you feel hungry, and eat on the right time. Moreover, you should not eat too quickly. Keep away any distractions when you are eating, such as chatting, using phone, or watching television.
In short, by doing the three things mentioned above, you will be able to eat whatever you want without gaining weight. (*)