News
Explore the Beauty of Ngawi from Above with Multicopter Community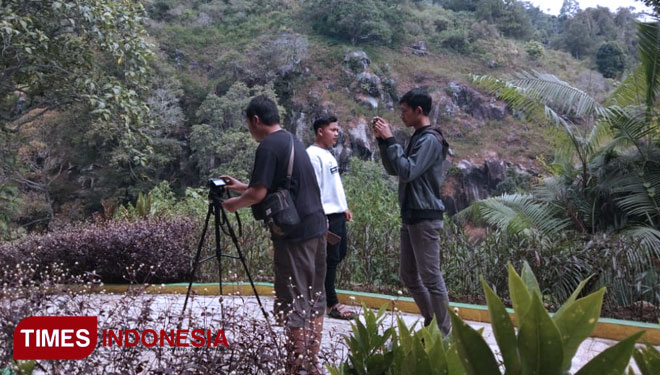 TIMESAUSTRALIA, NGAWI – Almost everyone now has drones and use it for special purpose like photography or filming matters. As what the multicopter community did in Ngawi recently.
"We used to use this drones for filming an object, like this tourism object. It helps us alot on filming some difficult object which hardly to take with a regular camera,"
Aziz Arif Miftachul Majid, a multicopter community member said on Sunday (14/7/2019).
Still according to him, this drones could give him a wider angle. Drones can easily access difficult-to-reach areas while eliminating the need for a human to go there using the risky mechanical tools
There are still lot more use of drone like filming and making a video cover for some tourism object like he did just now. It could help the place to be more popular than before through a good filming.
"We are trying to make some picture for the event of some photography competition in Ngawi on their anniversary, the drones help us on it," Aziz the multicopter community member added.(*)