Travel
The Sandalwood Festival East Nusa Tenggara Next Year, the More the Merrier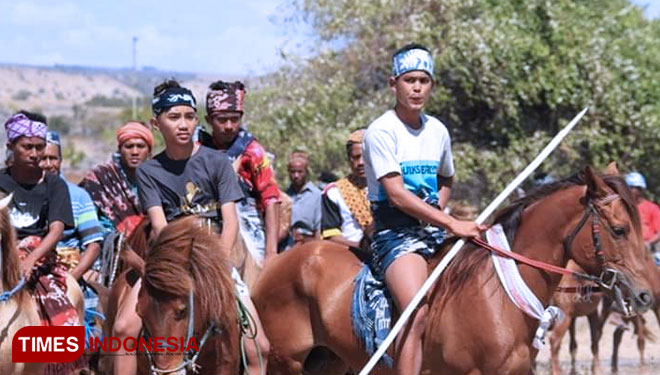 TIMESAUSTRALIA, SUMBA TIMUR – The Governor of East Nusa Tenggara Victor Bungtilu Laiskodat appreciated much on the Sandalwood Festival and the weaving expo which was held on 11-12 July 2019. He planned to make the Festival even more bigger next year.
"If today we had 1001 horses in the parade, then next year we must have at least 5000 horses on the parade. Also 2020 craftsmen, and 2020 dancers on the Festival," the Governor said.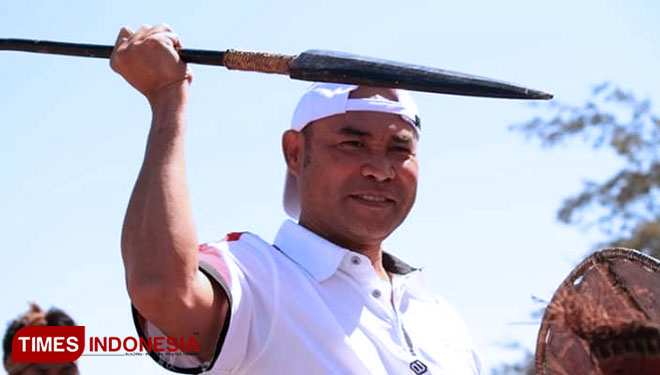 Still according to him the Festival has been included in the 100 top list Indonesian event in Sumba. This festival has a big potential to introdue the local cultures as well the city to the world.
This festival could also give some benefits to the local community as well to the government. Meanwhile, he also hope that it will also raise the community awareness on living a zero waste.
"This is a great festival which has a big potential to attract some tourists. Thats why we need to keep the place clean and eye catching. There were around 385 foreign tourist visiting the Sandalwood Festival for the last two days," the Head of Tourism Industry and destination Sumba East Nusa Tenggara said. (*)