Travel
Enjoy the Exotic Jabutan Tumpeng Ceremony in Batu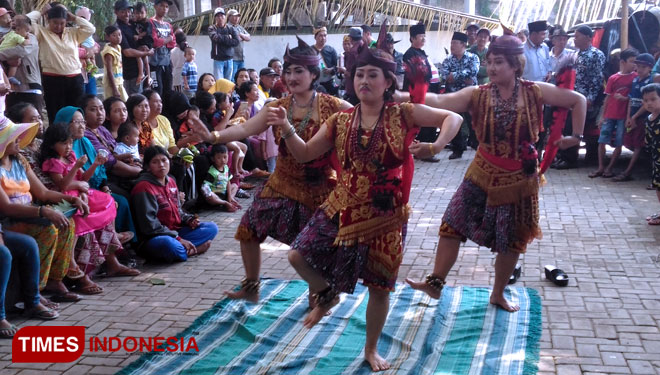 TIMESAUSTRALIA, BATU – Hundreds of local community of Beji, Junrejo, Batu gathered in the Jalan Sarimun on Monday morning (15/7/2019). They were gathered there to participate in the Jabutan Tumpeng ceremony.
Tumpeng as we know is a yellow cone shape rice with some side dishes put around it. Yet, on this ceremony the yellow rice was substitute with a trafitional snack and some main household needs.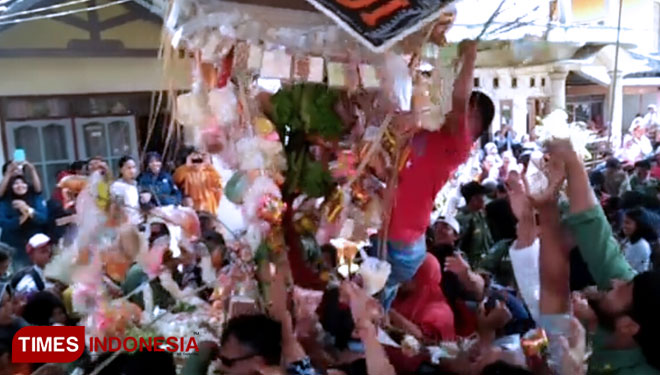 Javutan came from the Javanese word means grab. And ss the ceremony ended, all the people starting from the youngest to the older just grab the think they could take from the tumpeng. This is what makes this ceremony always be full with fun.
"This ceremeniny is an annual event as our gratitude to the Lord for giving so much thing in life," the momentary head of the Beji village, Edwin Yogas Patra said.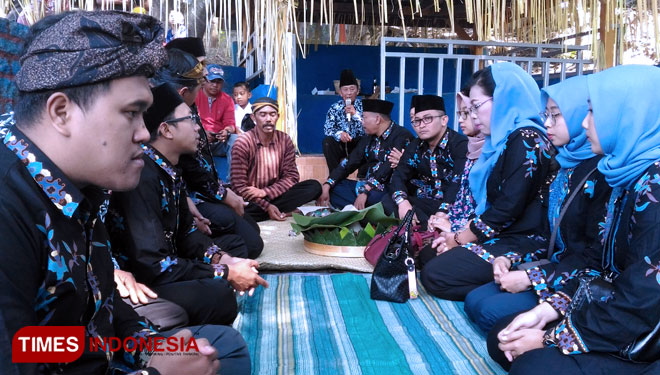 Meanwhile the Plt Kepala Dinas Pariwisata of Batu, Imam Suryono said that the Jabutan Tumpeng is such a potential tourist attraction will will take tourist attention to come to their village. He hope that in the future it could have a better presentation to attract more visitors.(*)