News
Meet the Gembrung Music at the Madioen Tempo Doeloe Festival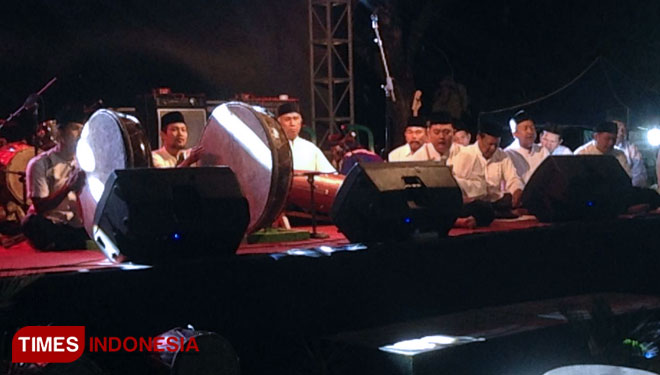 TIMESAUSTRALIA, MADIUN – Gembrung is a typical traditional music from Madiun. Its beautiful music has been rarely found nowadays. Yet, it just been performed on the opening ceremony if the Madioen Tempo Doeloe Festival.
The music which performed at the opening ceremony of the festival which was held on 12-14 July 2019 at the Bosbow area Jalan Diponegoro, Madiun, East Java has attracted so many visitor's attention.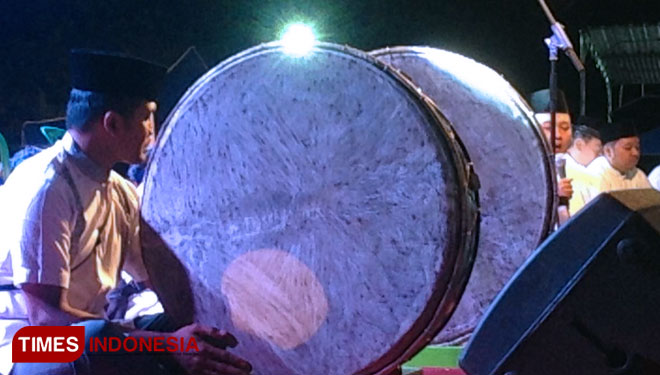 "I am so happy that lately the local government had try to bring the Gembrung music back to the society through some ceremony or festivals," Ahmad Danang, the Chairman of the Gendrung Group At-Taqwa Winongo said.
Still according to him, Gembrung is a music which plays by several people with several different instruments. There are huge and small tambourines, ukulele, and drum. These instruments will be played in harmony to make a beautiful music.
Meanwhile, not only the Gembrung, there are lot more attractions that pampered the visitors on the Madioen Tempo Doeloe Festival The festival in which was held to celebrate the 101st anniversary of Madiun also presented some arts and antique exhibition, and cullinary spot.