Education
Rizky Aulia Hasyim, a College Student who Become a Grab Driver for Her College Tuition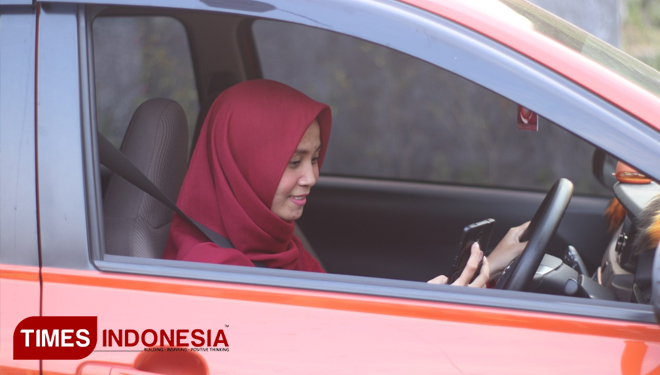 TIMESAUSTRALIA, YOGYAKARTA – Rizky Aulia Hasyim never dreamt of to be a Grab driver (some ride app like Uber) just to pay her college tuition. Her dad which was resigned from his company pushed her to become the only person who support her family economy.
"My uncle offered me this job. And I directly agree with that because I need to pay all the bills. My mom is just a regular house wife and my dad was just resigned from his company for an internal issues that time," Rizky said.
Still according to her, he was working as a part time private course teacher before she became a grab diver. But then a year after she joined the grab company she decided to walk out and make her own private course business.
Still, she make her study as her priority while doing all those things. She will go for grab after she finished her class. She also take a chance on every weekend to maximize her job at Grab.
Grab has been very popular rider app which has lots of customers. Normally Rizky Aulia Hasyim will get around IDR 7 M to IDR 8 M per month which could help her paying all her family needs including her college tuition. (*)