Economy
Art Review: Firegraf, a Painting Technique Using Fire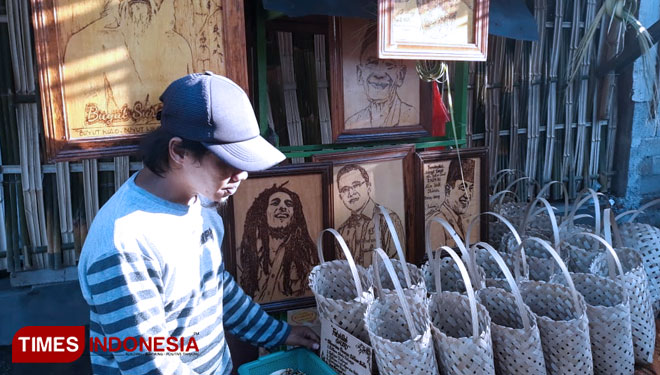 TIMESAUSTRALIA, BANYUWANGI – Any materials and technique in the right hand can be used to make an amazing art. Fauzan Sobri of Probolinggo a particular artist use firegraf technique a.k.a painting with fire to make a spectacular art.
Fauzan got his skill from learning to his friend. He then applied his skill and make it as his business. He used a tool that he create by his own to make the art. It is almost similar to soldering tools but has been modified.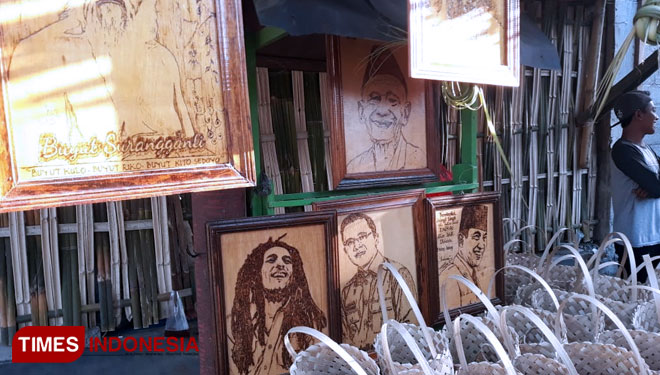 "Lots of people ordering my painting. Most of them ate coming from Bali and Lombok. But there are also some foreign order from Holland, Australia, and Hongkong," Sobri said on Friday (05/07/2019).
Meanwhile, still according to him, he need to finish one exhibit by using firegraf technique for about a day. He also made some key chain for souvenir by using this firegraf technique. And to make a key chain he will only need around an hour to finish it.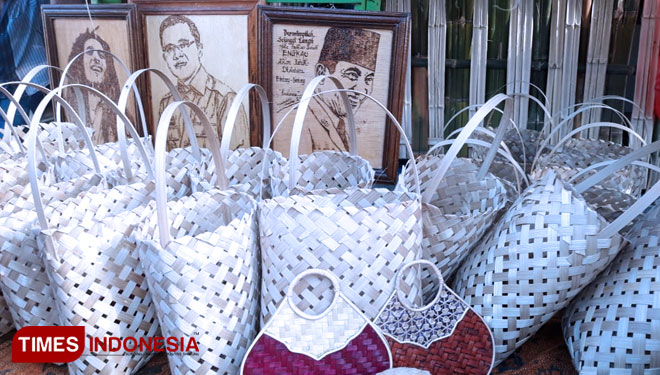 The firegraf painting or painting with fire could also be accustomed as they need. Fauzan Sobri of Probolinggo usually will charge them around IDR 35 K to IDR 150 K according to the size and the painting complexity. Meanwhile he will charge around IDR 10 K to IDR 15 K for a key chain. (*)