Life Style
"Thumbs up" Was the Theme for 6th Anniversary of B Hotel Bali & Spa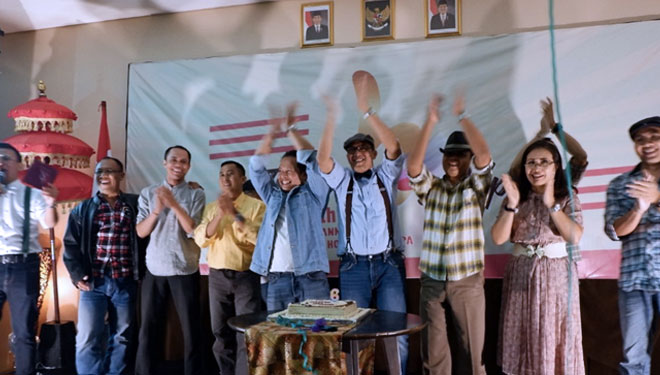 TIMESAUSTRALIA, DENPASAR – b Hotel Bali & Spa celebrated the 6th anniversary on 23rd June 2019, the management held some interesting events for employees. "Thumbs up" became the main theme in this event.
"Thumbs up" is not only a theme but also our hope that our service, staff togetherness, business, and the relationships between human, nature and God (Tri Hita Karana) will be better in the future," said Fernando Hutapea as The b Hotel Manager on Wednesday, (03/07/2019).
The event is opened with mangrove planting by the committe and Head of Department. Followed by tracking at Buyan Lake and Bedugul Botanical Garden was the chosen place for outing staff activities. It was not refreshing only these activities also increased the sense of cooperation among employees.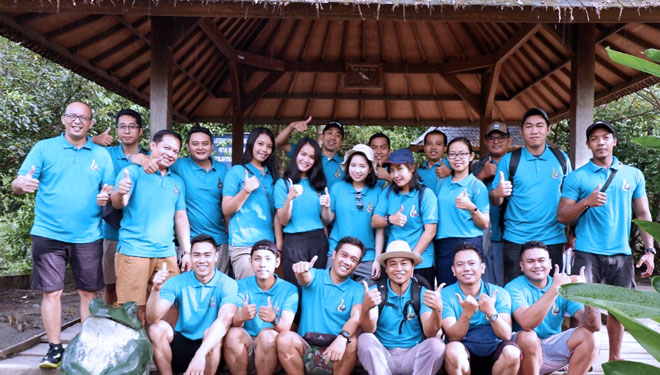 Next event was Tumpeng Celebration that celebrated by hotel staff on June 24, 2019, it was held in the Hotel lobby so that guests also could celebrate this special day.
June 28, 2019 was the night peak and also the closing ceremony of the anniversary b Hotel Bali & Spa, It became more enliven by the performances of hidden talent that each department had. The Door prize were also given for those staff who were lucky.
Cutting birthday cake celebration and made wishes together for b Hotel Bali & Spa was the main event at that night b Hotel Bali & SPA was established on 23 June 2013 which is located at Jl. Imam Bonjol No 508, Denpasar.
This 4-Star certified Hotel has 233 rooms, equipped with specified facilities such as SPA, Swimming pool, Gym, clinic and 6 Meeting room with capacity up to 350 pax, makes b Hotel Bali & Spa is an option for those who want to do Business trips and vacations.(*)