Life Style
Several Tips to Do the Online Shopping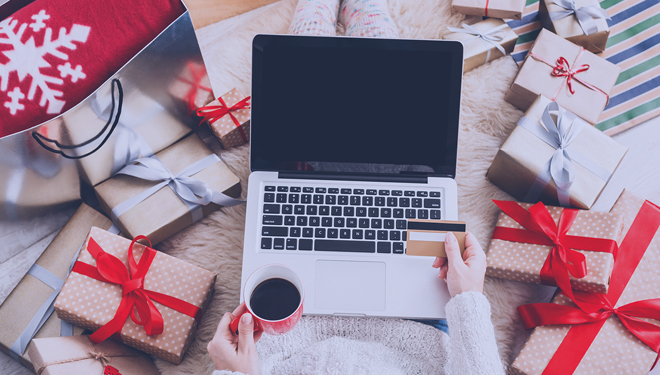 TIMESAUSTRALIA, JAKARTA – Online shopping could be very fascinating especially when we found the thing that we need. But it also could be a disaster sometimes especially with clothing. These are some tips from Friska, a regular online shopper for you.
1. Measure your self and make sure you get the right size
Remember, one company's size 10 is another company's size 8. The best way to fight back is to make sure you have your own measurements. Measure your self from top to toe and ask for some professional help if you think you are not sure enough with your own measurement, and make sure you keep it up to date.
2. Check the reviews before you go shopping
Though you have made your choice on the thing you want, make sure to look out for the reviews and read them before you decide to click the "buy" button. Good reviews from the customers means you a green light for you and like wise.
3. Check the fabric
A beautiful picture not always gives you a beautiful clothes. Never be deceived by the displayed picture. Keep checking the material or ask them if they didnt state it.
4. Check whether its refundable or not
Sometimes, though you have made some checking, the thing you ordered will come less than your expectations. Then, on this situation, you need a refund and need to send the thing back. So make sure to check whether its refundable or not.
5. Prepare your self for the worse
This is the hardest way to do. Other than send it back to the online shop with several complicated ways, we need to prepare yourself for the worse and just take it as a misfortune for us. However, online shopping is irresistible, yet make sure you do all those tips above before you do it. (*)