News
Bangsring Underwater Became One of the Research Tour Site of PIRN XVIII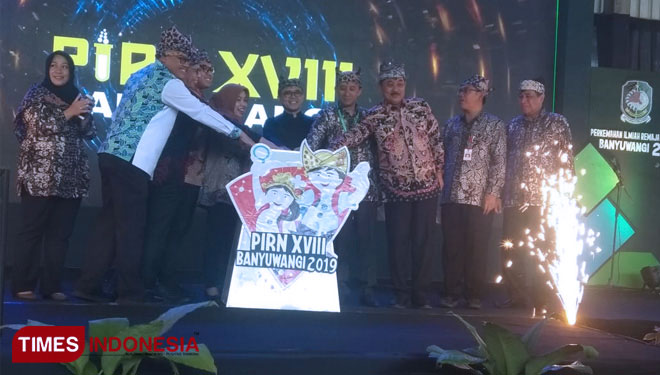 TIMESAUSTRALIA, BANYUWANGI – The Perkemahan Ilmiah Remaja Nasional XVIII (PIRN XVIII) or the National Youth Scientific Camp is being held in the Basring underwater Banyuwangi. This camp was attended by around 1.000 students along with their teacher from 32 provinces in Indonesia on Monday (24/6/2019).
"This research tour was hope to be able to stimulate their interest and skills in research, science and technology. They will be taken to think critically and try to find some problem solver for several issues they faced," Anas, the Mayor of Banyuwangi said.
The students will join the camp for about a week. They will be taken to do some researches in 5 location, the Bangsring Underwater, Tamansuruh agro tourism, Gombengsari Coffee Center, Osing Kemrien traditional village, Mall, and some Public Services.
The manager of Basring underwater feel honored that his place chosen to be one of research tour destination. He appreciated the Mayor's will to make Basring Underwater as a research tour destination.
During their time at the Perkemahan Ilmiah Remaja Nasional XVIII (PIRN XVIII) or the National Youth Scientific Camp they will be asked to gather with the local society to find out some issues and the problem solver.(*)