News
PTRI Geneva Offer The Local Government of Jember for Healthcare Cooperation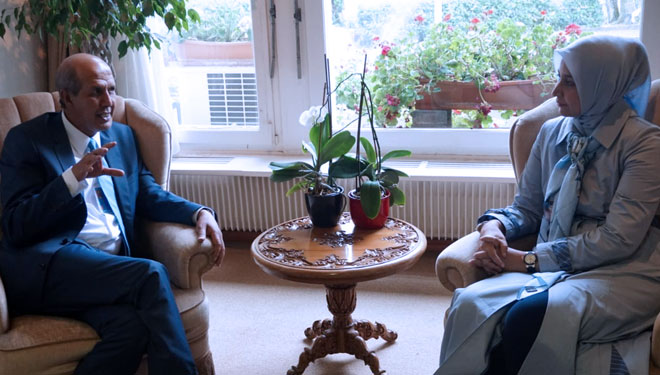 TIMESAUSTRALIA, SWISS – dr Faida the Mayor of Jember managed to impress the member of United Nation on her visit to Geneva. She happened to get a cooperation offer in healthcare by the UN.
"We are so impressed by what the city has achieved. And we would like to offer some cooperation in especially in healthcare and waste disposal," Indonesian ambassador for United Nation in Geneva, Hasan Kleib said.
Still according him, they both had discussed several issues in Jember but mainly about the healthcare and the waste. This was one of his duty to help all region Indonesia to get a better chance including Jember.
Meanwhile, dr Faida also asked for the UN's aid to delegates some of their personal to help them fight the Maternal Mortality Rate and Infant Mortality Rate issue. The Mayor would love to have some of their help to educate the community about the issue.
"We should start from the basic, from the human resource it self. The WHO will help with some Training of Trainer (TOT) for the Jember community so and it hope that it could decrease the number of Maternal Mortality Rate and Infant Mortality Rate," dr Faida said. (*)