News
The Museum Basoeki Abdullah Invited 50 Students for Drawing Tour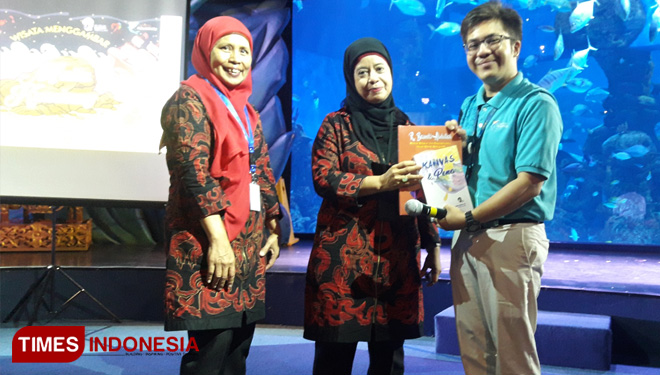 TIMESAUSTRALIA, JAKARTA – Museum Basoeki Abdullah which is popular with their art and painting invited 50 students to join their drawing tour event at the Jakarta Aquarium and learn the art of painting from it. This is one of their way to introduce painting and art early at childhood.
"We think this is a good way and idea to introduce them to the art and painting. Painting could also become a positive activities for the youngsters to spent their spare time," The Head of Museum Basoeki Abdullah, Maeva Salmah said on Tuesday (18/6/2019).
This was the second event they held after the first event at the Ragunan Zoo. They invited S. Wito a master painting and the Chief of Pasar Baru Painter Cimmunity as the keynote speaker at the occasion.
This event held by the Museum Basuki Abdullah was intended to be able to make the society one step closer to painting and love and make painting as one of their activity to spend their spare time especially to the youngsters.
"We hope that by this drawing tour event, people will have more appreciation to painting, and willing to try to express their feeling through painting," the Head of Museum Basoeki Abdullah, Maeva Salmad added.(*)