News
China Town Festival will be Held to Celebrate the 200th Anniversary of Bondowoso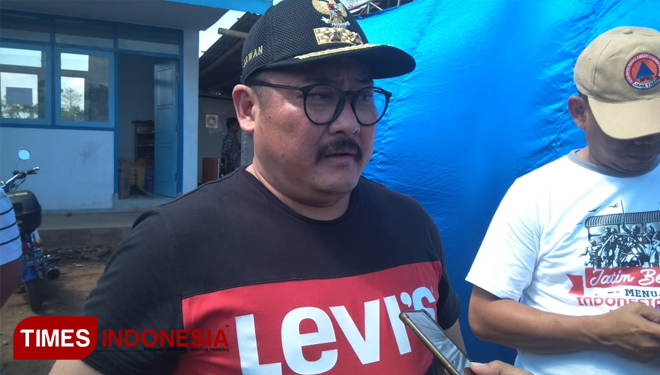 TIMESAUSTRALIA, BONDOWOSO – Bondowoso will be celebrate their 200th anniversary in several days from now. They meant to help the China Town Festival as to celebrate the occasion.
The festival was scheduled to be conducted by 29th June to 6th July 2019. There will be lots of Pecinan entrepreneurs starting from the clothing shop owner to the Chinese restaurants attending the the festival.
"There will surely be some big sale, and hundreds of lampion scattered around the festival, car free night, and some street market during the occasion," The vice mayor of Bondowoso Irwan Bachtiar Rahmat said.
Here are some event which will be conducted in order to celebrate the 200th anniversary of Bondowoso.
28th June 2019, a feast at the Makam RBA Ki Ronggo
29th June 2019, visiting the Ki Ronggo tomb stone and some carnival
29th June 2019 night, Bondowoso Heritage ballet
29th June - 6th July 2019, Pecinan Festival ot the China Town Festival of Bondowoso
6th July 2019, Bondowoso Culture Night Carnival
7th July 2019, Fashion on the Street
The vice Mayor also said that he planned to have some barongsai show, pedicab parade and some food festival as the gratitude to the Lord for the 200th years of Bondowoso. There will also be 200 cone-shape rice as the symbol of the 200th anniversary of Bondowoso presented on the occasion (*)