News
The First in the World; MRCPP Ma Chung and Co Invented Carotenoid as Reef Protector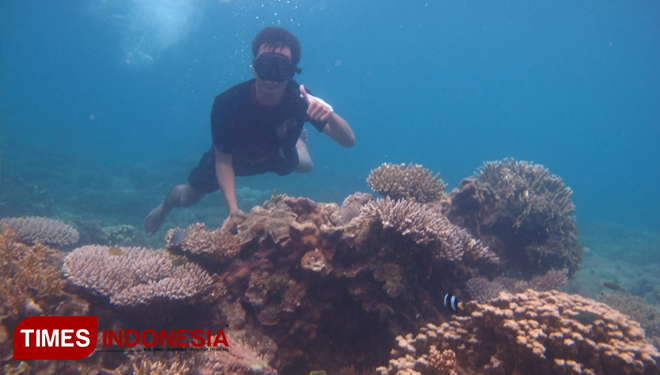 TIMESAUSTRALIA, MALANG – Some researchers of PUI-PT MRCPP Ma Chung University together with some researcher from Diponegoro University and Shizuoka University, Japan invented a new the function of Carotenoid to protect the reef from destruction. This invention is one of the kind in the world.
This chemical compound believed could protect the reef as well as could make them healthier which could help avoid the devastation. This could also be a solution to answer the coral reef destruction problem for this long.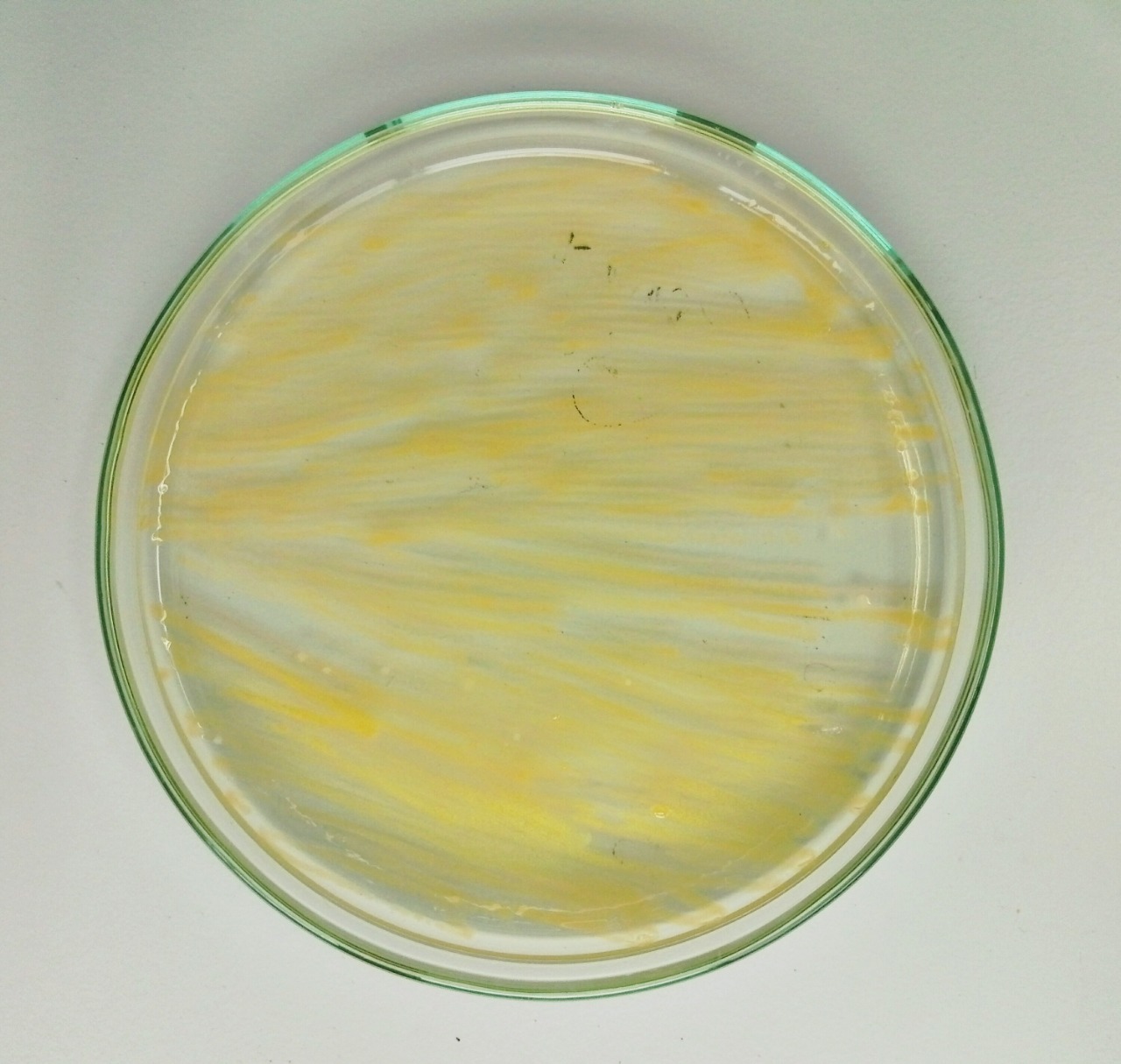 "We have found a symbiotic bacteria called Erythrobacter Flavous that could change hydrogen sulfide on the reef in to a valuable carotenoid," the main researcher of MRCPP, Tatas H.P Brotosudarno, Ph.D said.
Moreover, Tatas also said the increase of hydrogen sulfide number in the in the has become the main cause of marine environmental damage and some reef destruction for this long.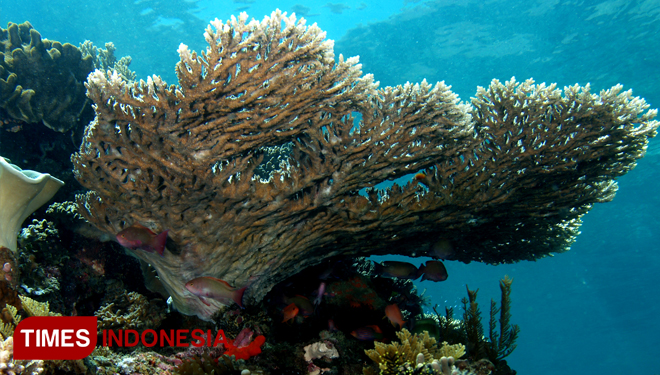 For this reason, the researchers now have applying for a patent and copyright to protect their invention. The Carotenoid function invented by the PUI-PT MRCPP Ma Chung University together with some researcher from Diponegoro University and Shizuoka University, Japan will surely become a fresh air for marine life. (*)