Life Style
Indonesia's Cultural Dining Series Became a Value of Hotel Tugu Malang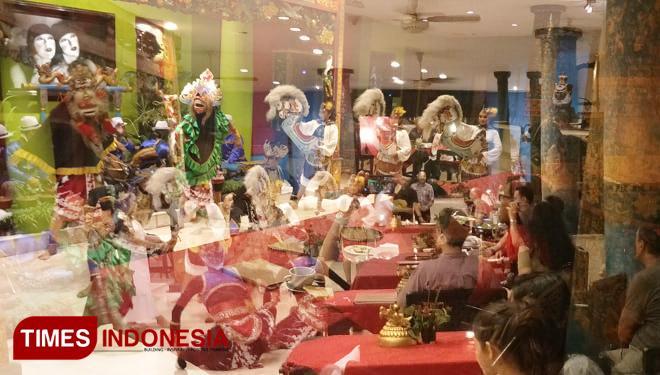 TIMESAUSTRALIA, MALANG – The Hotel Tugu or Hotel Tugu Malang always amaxe their visitors with all their presentation. This time at the 42nd Indonesia's Cultural Dining Series Series they brought up Dramatari (ballet) Brastho Durjono on Saturday night (15/6/2019).
The Ngidam Sari which was played by the Ginaris Art opened the dining occasion followed by the Perahu Kayar, Ojo Dipleroki, Gambang Suling,Tembang Kangen, before the Dramatari Brastho Durjono started.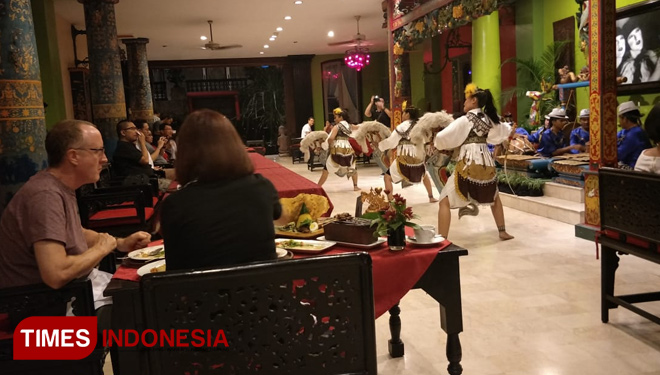 This cultural Dining Series which which has been a monthly event for this Hotel has attract lots of people's attention especially those who care for the local tradition existence.
"This is quite a chance for the hotel to introduce the local culture to the local or international customers who stays or visits this hotel," The Hotrl Manager Richard Wardana said.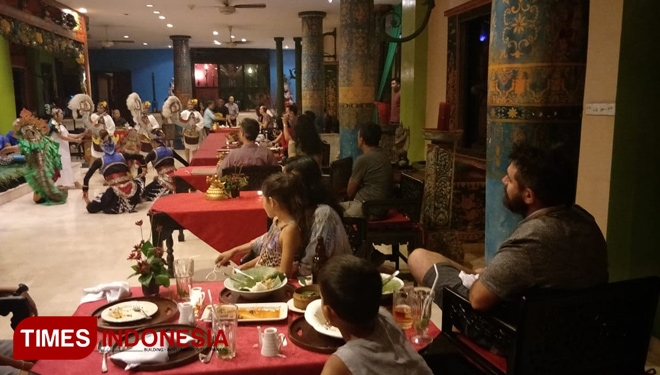 Dramatari Brastho Durjono performed at Hotel Tugu or Hotel Tugu Malang at their 42nd Indonesia's Cultural Dining Series event really attached the customers' heart of having their dinner. (*)