Life Style
4 Tips to Help You Cook Faster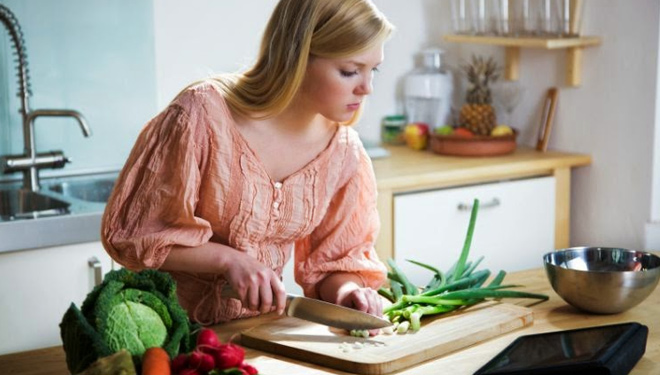 TIMESAUSTRALIA, JAKARTA – Some of you might not have much time to cook. Sometimes you even choose to order your food or just get a fast food where you are not quiet sure about the healthiness. But, do you know that you can save some time with some way to cook faster. And here are the tips.
1. Bought an instant material
Instan doesnt mean always not good. Here it refers to ready to cook material like chicken fillets, unshelled shrimp, fillet fish or frozen veggies. All you need to do it by seasoning it and sauted it for several minutes. Easy isn't it?
2. Choose the easiest technique of cooking
Frying or sauteing your foor will be your fastest and easiest way of cooking. It will help you safe your time and you could do tour next task.
3. Use the technology
Blender, food processor, vacuum fryer and any other technology for cooking has been created to help you safe your time as well as keep your kitchen clean from all those conventional kitchen utensils.
4. Prepare some basic seasoning
Make some basic seasoning on what you usually cook when you have a day off. Make sure you will use them in short time because they usually won't stay long. Or, if you would like them to stay longer you may saute them till u get the right texture that you need.
Easy isn't it? What do you thing? Still confused on how to cook faster? Try those tips above and surely you will safe lots of your time and you will get a healthy meal that you need. (*)