Sports
Hambali Tolib from Persela Lamongan Get Scouted for a Trial at Norwegian FC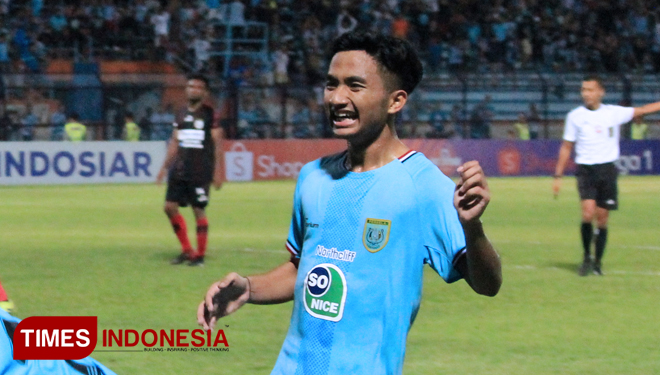 TIMESAUSTRALIA, LAMONGAN – Hambali Tolib a talented football player from Persela Lamongan get a chance to be scouted for a trial at Norwegian FC. This make the Persela Lamongan coach, Aji Santoso feel a little bit sad since he will lose on of his best player.
"I am sad.... Yet I am happy and proud of him, he's one of the best player we have," Santoso said at Surajaya Stadium Lamongan on Tuesday (11/6/2019).
Hambali which going to be 19 years old by June 21, has gotten an attention from Norwegian football club. This young talented guy really did show his skill and amazed them.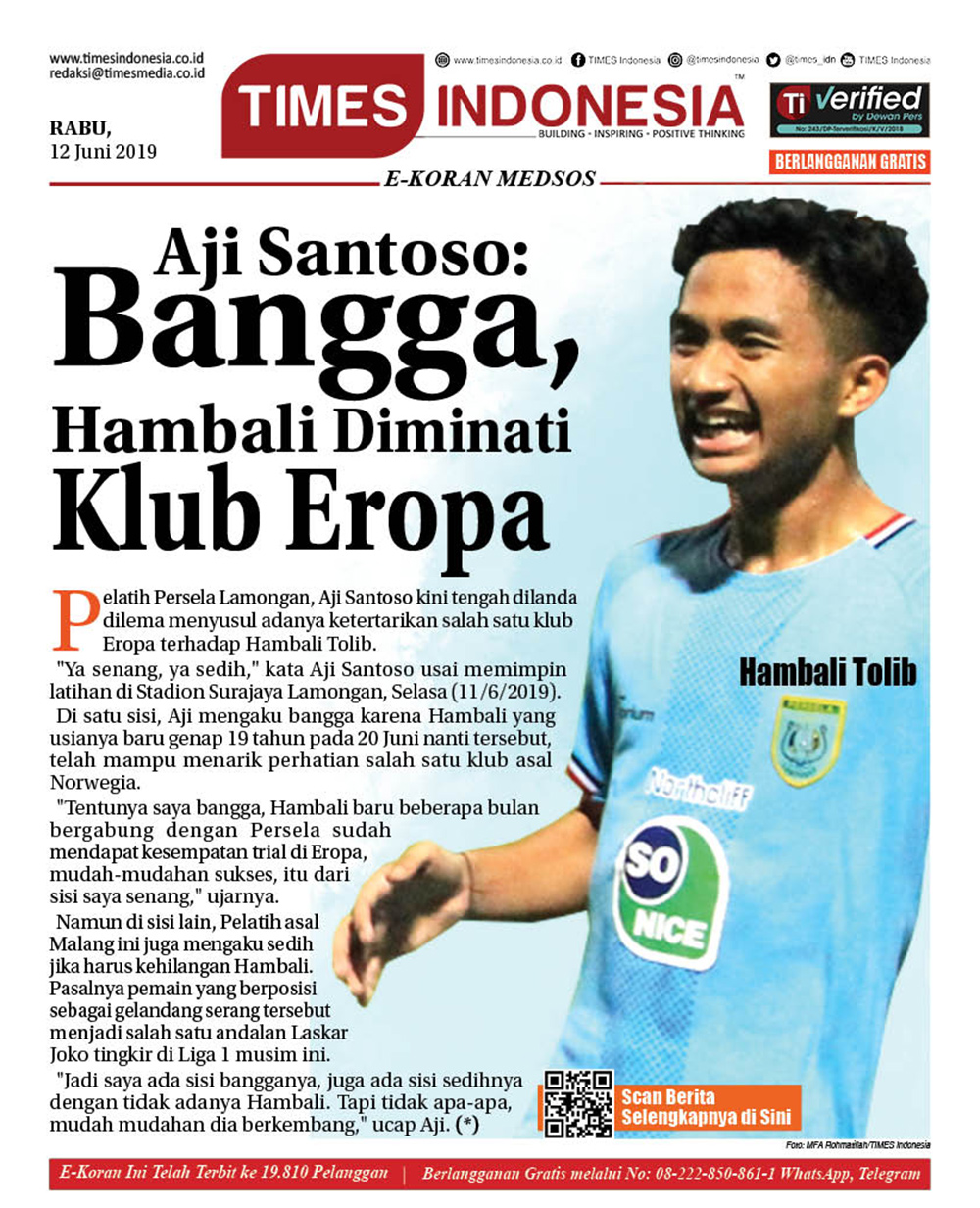 Hambali had just joined the Persela for several months. Yet, he has been appointed to be the team's striker and has showed his skill on Liga 1 2019 marvelously.
According to Aji, Hambali Tolib has a wonderful skill in driving the ball. And he's so worth for the chance. Yet, he still need another field experience before going to Europe. However, the Persela Lamongan FC will fully support Hambali to be scouted for a trial at Norwegian FC. (*)